Turbo Tax is trolling Twitter for tax questions. The popular tax software giant owned by Intuit is now offering advice in 140 character tweets. Chelsea Marti is answering questions about tax credits wherever she goes, "I've answered them from the airport tons of times, in a cab tons of times." Marti is part of the Turbo Tax Team that offers expert advice for free to people on Twitter.
Folks who mention Turbo Tax in a tweet could end up getting a response from the people behind the software company. "But at Team Turbo Tax we do not use it to promote the product, to sell the product or anything like that. It's simply a place to find answers," said Scott Gulbransen with Turbo Tax. If the answer can't fit in a short tweet, Gilbransen says they will exchange email or sends links to company blogs.
Unlike calls or emails that can take hours or days to return, Turbo Tax says people sending tweets expect a quick response. "We haven't gone 24 hours with it yet but realistically during business hours within a couple minutes," said Gulbransen.
Gulbransen says you don't need to be a Turbo Tax customer to get the free advice. To reach Turbo Tax with a question send it by Twitter to @TeamTurboTax.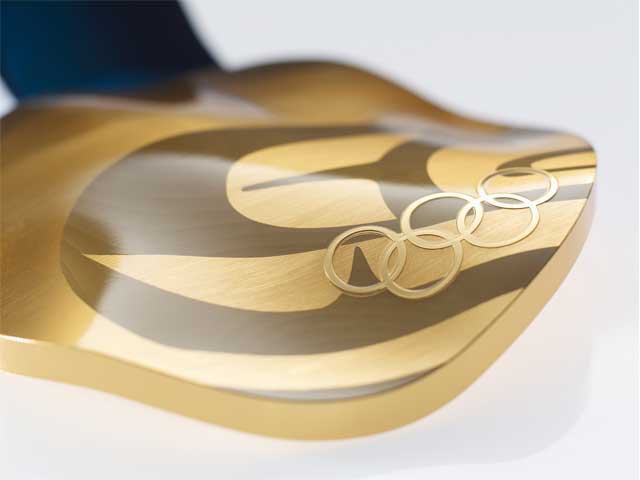 Check out NBCSanDiego's full coverage of the Vancouver Winter Games -- complete with athlete profiles, amazing photo galleries, and more! Fan us on Facebook, and follow us on via Twitter @nbcsandiego