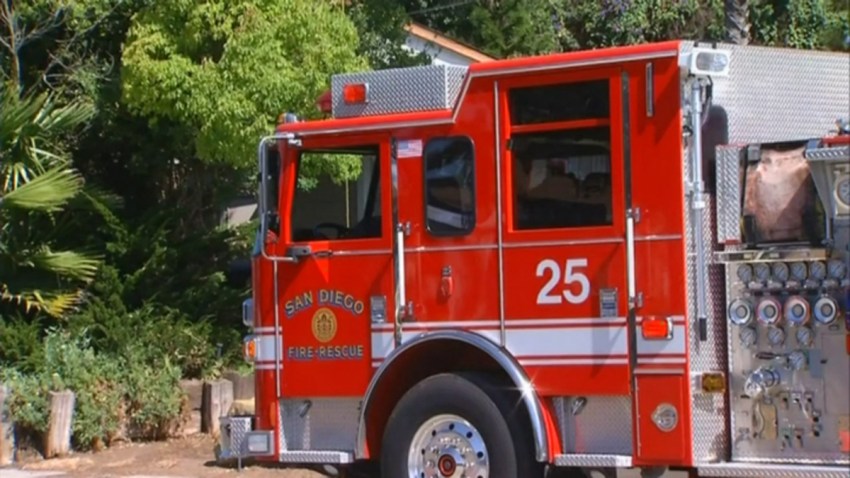 Five people were displaced by a house fire in El Cajon early Saturday morning.
Heartland Fire &Rescue crews found heavy smoke coming from the attic area of a single-family home around 6:30 a.m. in the 600 block of Van Houten Avenue.
Although the fire was contained in the kitchen, the entire house suffered smoke damage. Firefighters had the fire out within fifteen minutes, but one adult and four children have been displaced. They were not at home at the time of the fire. The family's dog died in the fire.
Damage to the house has been estimated at $250,000.
The cause of the fire is under investigation.