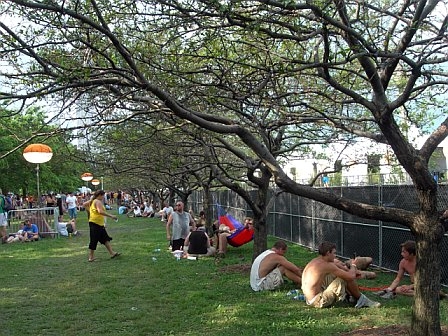 Two people were injured in a shooting in San Diego's Chollas View area Friday night, police confirmed.
Authorities said shots were fired just after 8 p.m. in the 4900-block of Lise Avenue.
Two victims sustained wounds, police said. They were transported to a local trauma center with unspecified injuries.
The incident is under investigation. Check back for updates on this developing story.