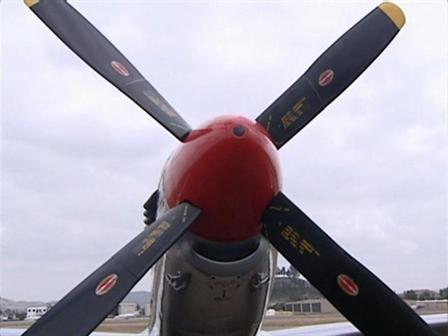 Celebrating 100 years of Naval aviation. It's a milestone marking the history of military flight and the transformation of Coronado from a sleepy little tourist town into a mecca of naval innovation.
Coronado became the hub of cutting edge technology. From there the first bi-planes were used for military missions.
From Coronado came the early landings on aircraft carriers.
Such innovation is deeply rooted in the community.
"It is a remarkable relationship," said historian Mark Aldrich. "So many naval aviators have either finished their careers here, or come back here after they've gotten out because of the connection they've made with the community of San Diego, the community of Coronado."
North Island kicks off a year long series of events celebrating the Centennial of Naval Aviation this Saturday with an open house and a historic parade of flight.
Gates open to the public at 8am. The airshow starts at 1 pm as nearly 200 aircraft will fill the skies above San Diego Bay.