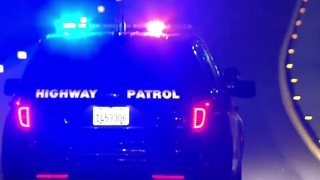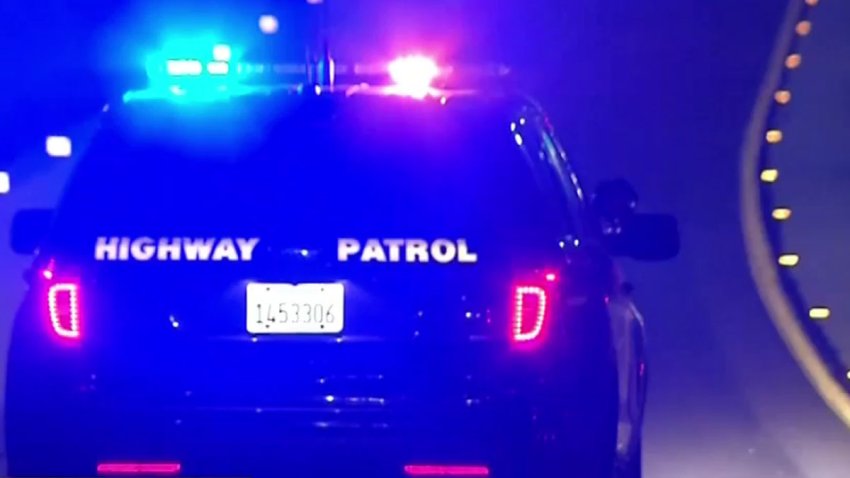 A 23-year-old driver was killed Sunday morning in a multi-vehicle crash on Interstate 5 in Carlsbad.
The crash on the northbound freeway, south of Tamarack Avenue, occurred a little after 4:45 a.m., where the 23-year-old driving a 2008 Hyundai Elantra vehicle flipped over and crashed into the center divider, the California Highway Patrol reported.
The Hyundai spun out, re-entered the roadway, and came to a stop. At some point in the collision, the driver of the Hyundai was either ejected or exited the vehicle on his own, CHP said.
Two other vehicles also driving northbound on I-5 struck both the Hyundai and the driver of the Hyundai, CHP said.
Officials responded to the scene and the 23-year-old driver of the Hyndai was pronounced deceased at the scene. The drivers of the other two cars suffered minor injuries and were treated at the scene, CHP said.
The driver has been identified by the medical examiner as Brayand Cambell-Davilla of Imperial Beach.
The incident remains under investigation. Anyone with information is asked to contact the CHP Oceanside office at (760) 643-3400.