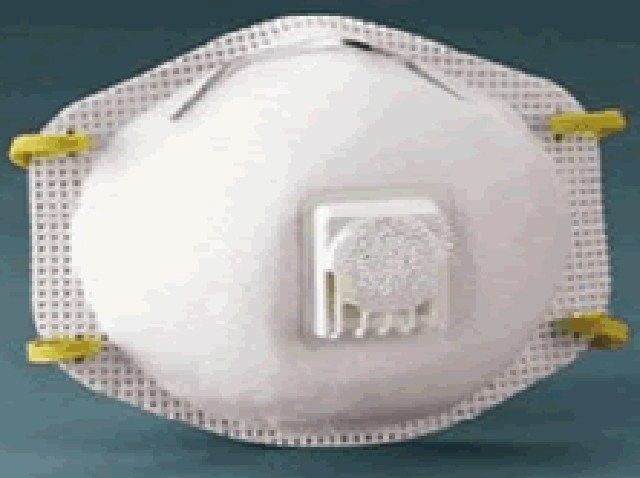 Gov. Arnold Schwarzenegger ordered the release of up to half of California's emergency stockpile of specialized masks so that health care providers can protect patients and themselves from the spread of the H1N1 swine flu.

The move, announced Thursday, comes as part of the state's ongoing emergency response efforts to combat the spread of the virus. The governor directed the Department of Public Health to issue the N-95 masks to hospitals and clinics.
San Diego County is one of two in the state that already asked for these masks, so it is hoped that San Diego might get them sooner.

"California has been preparing for a flu crisis for a very long time and with this action we are taking another step to ensure that we are able to fight the spread of flu pandemics like H1N1," Schwarzenegger said in a prepared statement.

In 2006, California purchased a stockpile of 51 million N-95 respirators, which are face masks designed to prevent the passage of airborne germs.

A California nurses' union threatened to strike earlier this week in part because they said they had poor access to the masks. Nurses have complained about poor access to the N-95 masks ever since a 51-year-old Sacramento nurse died in July after contracting swine flu.
So far, 3,500 Californians have been hospitalized with H1N1 since late April, according to state public health director Dr. Mark Horton. There have been 233 deaths statewide. The outbreak is "widespread," with the number of cases already equal to the usual "peak" time of the flu season.
There continue to be a delay in getting the vaccine from the manufacturers, and Horton acknowledged that some doctors are "disappointed" they're not getting enough of the H1N1 vaccine for their patients. There have been 1.7 million doses of the H1N1 vaccine delivered so far, to California.
The state health department just signed a $7 million contract with a public relations firm to run a public awareness campaign reminding Californians of the importance of hand-washing, good hygiene and the importance of getting vaccinated as the doses become available.
Copyright AP - Associated Press