Prop 19 was ahead of its time -- but may have set the movement back.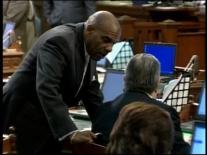 Once again, voters make it more difficult to balance the state budget.
Are there changes ahead in your neighborhood?


To view this video you must to have Flash Player 9.0 or later installed. Click to download the most recent version of Flash.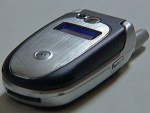 Prop H is being taken down by a 57 percent majority.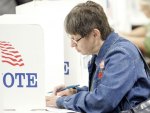 After one candidate dropped out of the race, another is close to the win with 55 percent of the...
San Diegans did not back Prop J, the measure to raise money for schools.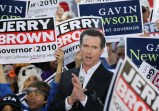 Fresh off a Giants party, San Francisco's mayor has reason for another.