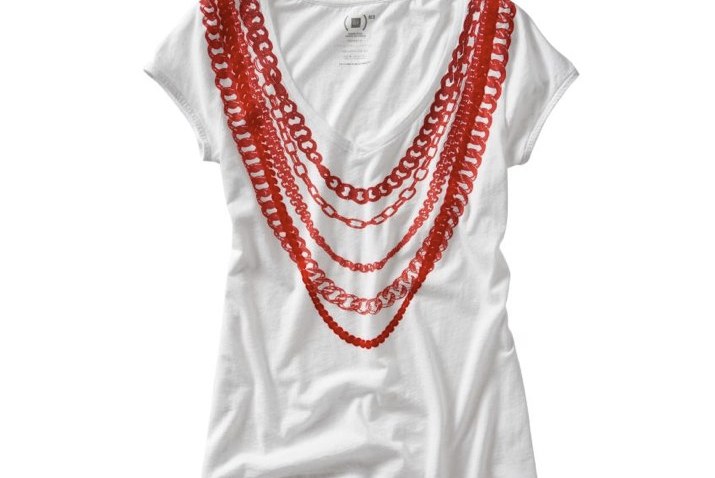 December 1 marks World AIDS Day, as well as some new opportunities for meaningful gift shopping. When you purchase products from (RED), half of the profits go directly to supplying antiviral medicines for those suffering from AIDS in Africa. If you shop today, you'll have a greater impact as stores like Gap and Starbucks will contribute a portion of all of their sales to the cause.

Many of you are likely familiar with (RED) products by now. A few years ago, they partnered up with Gap to bring socially conscious t-shirts and accessories to consumers. Since then, they have broadened their horizons to suit people with more diverse tastes.

Check out the "Shop" page of the (RED) website for a variety of gift ideas that give back including Nike's red shoelaces ($4) that are sure to liven up your trainers, Hallmark holiday cards in a handful of cheery designs (starting at $3.49), the Emporio Armani rose-tinted sunglasses ($195) and lots of other items from t-shirts to surfboards.

Take a look at (RED) online to browse products and learn more.