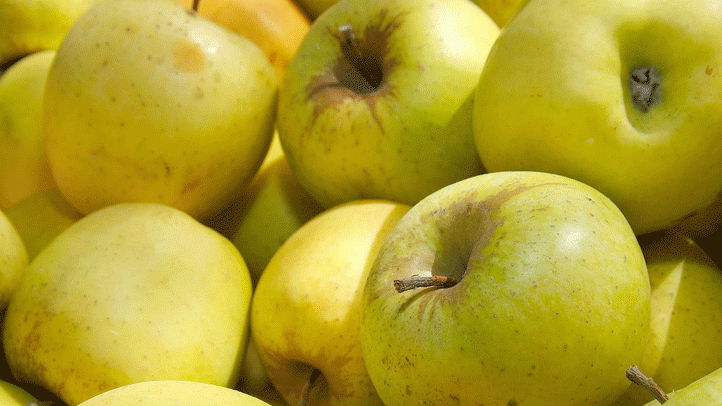 A San Diego company is trying to change the way people think about vending machine food.
Fresh Healthy Vending is attempting to revolutionize on-the-go snacking by offering healthy food in vending machines.
The machines do not sell typical vending machine fare such as high-fat cookies, crackers, candy and chips. Instead, Fresh Healthy Vending machines offer soy pudding, fresh fruits and vegetables, protein and granola bars, yogurt and baked crackers and chips.
They also sell protein drinks, teas, energy drinks, 100-percent fruit juices, and soymilk.
"Until now, getting something healthier might not have included convenience, which is something else that people want. So we have paired the two in a perfect combination, " said chief executive officer Jolly Backer.
The machines are also equipped to offer a cashless payment option for on-the-go customers.