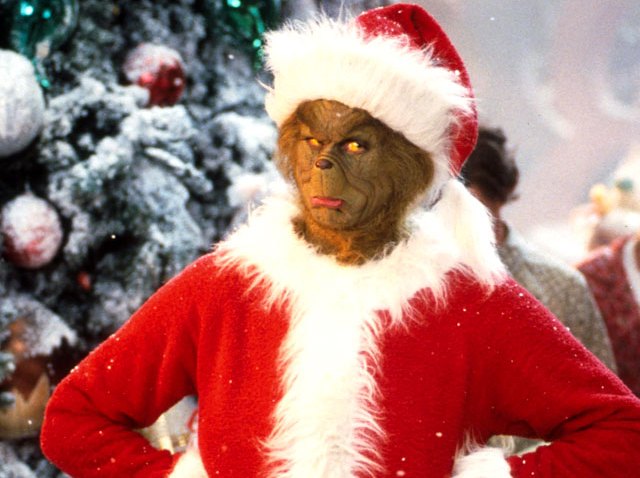 WE WANT MORR: British singer and songwriter, Morrissey, is playing at The Copley Symphony Hall at 8 p.m. The Brit vocalist was formerly in the punk rock band The Nosebleeds in the late 70's, but eased into a jangle pop sound as a solo artist. Tickets to his show range from $49.50 to $99.50.
ROCK TO YOUR ROLL: Are you in dire need of some heavy metal beats? Catch some unique local rock bands that are sure to having your head banging at The Radio Room. The Braaiins, Whoa Hunx, Cowabunga Babes, and Xmas Island are performing at 8 p.m. so bring you're eyeliner and perhaps your Advil and enjoy the show.
YOU'RE A MEAN ONE: America's favorite mean green machine is here to star in the Old Globe's, "How the Grinch Stole Christmas" musical. Bring the kiddies for a fun family outing or go see it with friends. It has been showing since November 21 and the last day to catch it will be December 27.