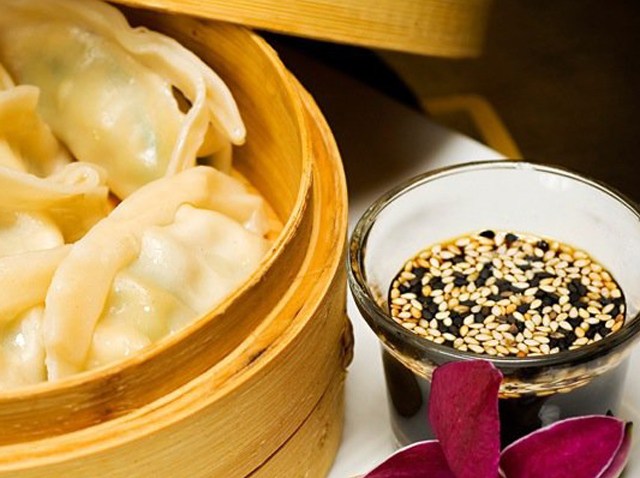 Tired of the typical Happy Hour? Pitchers of beer, chicken wings, nachos, fried cheese and such? Then do yourself a favor and visit Lotus Thai. With locations in East Village and Hillcrest, since 2004 Lotus Thai has been serving exquisite award winning Thai dishes to their patrons.
From the traditional decorations, to the food being served, the experience you encounter at Lotus Thai is reminiscent of a day at the spa. A calming atmosphere with food that delivers flavors that make your taste buds tingle, Lotus Thai is a perfect place to visit when you are ready to treat yourself to something delightful.
Something you must try is their Fired Lanna Gyoza. If Gyoza is new to you, maybe Chicken Pot Stickers sounds familiar? We also suggest trying any of the dumplings, as well as venturing outside of the norm and ordering a Soju Cocktail. Soju's taste is comparable to vodka, though often sweeter due to the sugars added in during the manufacturing process.
For Happy Hour Lotus Thai offers $5 food and drink specials (daily from 5pm to 7pm) at their East Village location and $4 food and drink specials (Monday through Thursday from 5pm to 7pm) at their Hillcrest location.
One thing I want to point out, their service is impeccable, taking care of your every need to ensure you enjoy your visit and keep coming back for years to come.
The next time you are looking for something new and exciting, give Lotus Thai a try. You will not be disappointed.
For more information you can visit Lotus Thai on King of Happy Hour.
Lotus Thai - East Village
906 Market Street
San Diego, CA 92101
(619) 595-0115
Lotus Thai – Hillcrest
3761 6th Avenue
San Diego, CA 92103
(619) 299-8272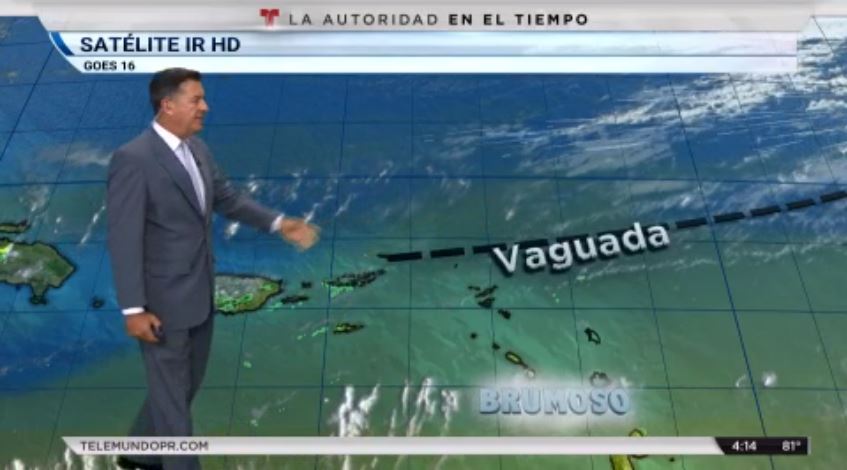 Robert Esparza, King of Happy Hour's reigning king, can be found on Twitter @KingofHappyHour and on Facebook. Want to suggest a Happy Hour?