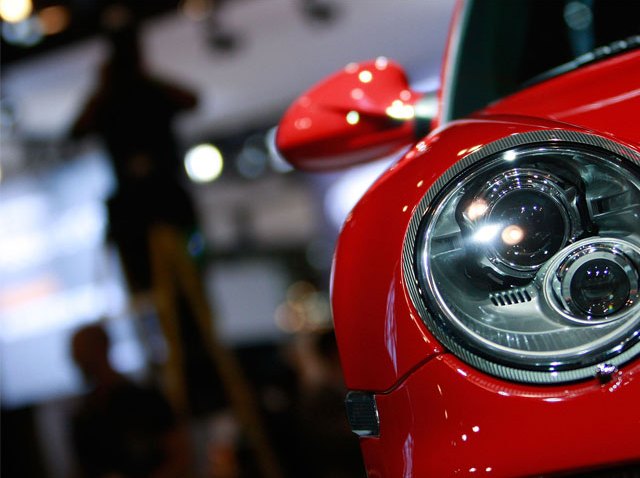 If you're a car enthusiast of any kind this Sunday the place to be is Qualcomm Stadium.
More than 600 show cars and feature customized tuners, hot rods, exotics, lowriders, trucks will be on display during the 10th Annual Extreme Autofest.
"This year's event will have something for everyone of all ages, whether you're a car nut or not", spokesperson Ed Arguelles said in a news release.
Curtis Young, the son of Dr. Dre, will perform his latest singles from the album "Product of my DNA."
There will also be a break dancing competition, a motorcycle stunt show, laser tag and a Hot Bikini Contest.
This year's event will be even more spectacular as it features The Funkmaster Flex Car and Bike show. Funkmaster Flex is the host of the car customizing television show "Funk Flex Full Throttle" on MTV2.
Other highlights at this year's Extreme Autofest include: The Hot Rod Challenge hosted by "The Car Guy" Dave Stall from KCBQ radio, and the Lowrider Hop hosted by Mad Mike from MTV's "Pimp My Ride."
ExtremeAutoFest
Sunday, May 23
11 a.m. to 6 p.m.
Qualcomm Stadium
$20 for adults and $12 for kids (6-12yr)
Kids 5 years old & younger are free