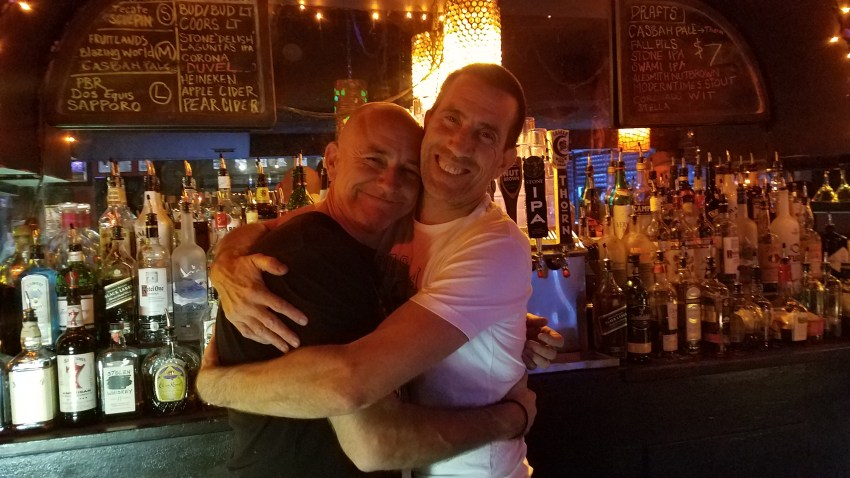 This week might be a little quiet, as the whole music world seems to come to a halt leading up to Coachella, but you can still get out and discover something new and fun ... like indie rock band the 131ers, who aren't from too far away (i.e., Torrance), so maybe if you see them at Soda Bar, they'll be inspired to loop through San Diego with some frequency. I'm kinda down with Dream Burglar, who bring post-punk to Bar Pink and have rolled through town (with some notably cute merch, too, I might add). Those Darn Gnomes, meanwhile, don't want you to call them metal, and avant-garde jazz seems a little too soft, but whatever they want to call it, you're in for something quite unique at the Casbah if you decide to head there. We've also got the usual suspects around town tonight, so there's certainly lots of fun that can be found this Monday if you're willing to hunt around to find it.
Monday, April 8:
Those Darn Gnomes, Nathan Hubbard, Delta-Sine, Vaginals @ Casbah
The 131ers, Splavender, Jara @ Soda Bar
Dream Burglar, the Prids, Sick Wish @ Bar Pink
Max Frost, Upsahl @ Voodoo Room, House of Blues
Combichrist, Silver Snakes, Lousifer's Heart @ Brick by Brick
Motown on Mondays @ The Office
Electric Waste Band @ Winston's
Makossa Mondays with DJ Tah Rei @ Seven Grand
La Escalera Fest Ocho: Pre Fest Party @ Blonde
The Playground Monday Night Dance Party @ The Merrow
Andy and Nathan @ Martini's Above Fourth
Strictly Acoustic @ Navajo Live
Sue Palmer @ Humphreys Backstage Live
Electric Relaxation @ Whistle Stop
Wheels of the Industry @ Live Wire
Open Mic @ Lestat's
Acoustic Night/Industry Night @ Henry's Pub
31 Flavors @ U-31
Rosemary Bystrak is the publicist for the Casbah and writes about the San Diego music scene, events and general musings about life in San Diego on San Diego: Dialed In. Follow her updates on Twitter or contact her directly.