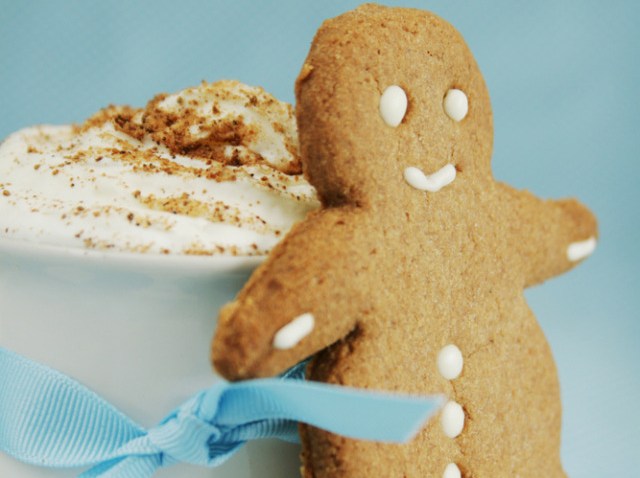 San Diego's top chefs are putting their creativity in the kitchen to the test. Call it "Iron Chef" with gingerbread or better yet, refer to it as The Gingerbread Collective.
The event, planned for Saturday, Dec. 18, is designed to raise money for charity by inviting San Diego food elite to create dishes inspired by the flavors and spirit of holiday gingerbread.
There will be a "taste-off" where locals will cast ballots in four categories.
If you're interested in the tasting and the voting, sample dishes will be offered at the downtown showroom of Arclinea San Diego, 2515 Fifth Avenue, from Noon to 4 p.m. The cost is $20 for four food tickets. Additional food tickets are available for further donation, according to event organizers.
Three custom gingerbread houses will also be auctioned off. Among them, is a house created by Kelly Aull with Mint Weddings that took more than 20 hours to build.
All proceeds will be donated to the Food Pantry + Holiday Meals program at Second Chance. The organization provides job opportunities to get unemployed locals back to work.
To learn more, call 619 564-7440 or check the event website. Reservations are not required to attend.