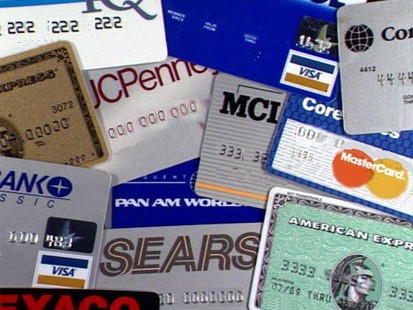 Some local students are getting BuxBack. That's "bux," as in "big bucks."

Brian Booth is a local entrepreneur who has come up with a way to help schools and nonprofits with their budget battles. Booth is using the Internet to get businesses to give cash back to schools, including those in the Poway Unified School District.

Here's how it works: Merchants list their businesses on BuxBack.com and offer anywhere from 5 percent to 50 percent of the purchases back to BuxBack members. Consumers register their credit cards and earn cash back for their schools or non-profits when spending with participating merchants.