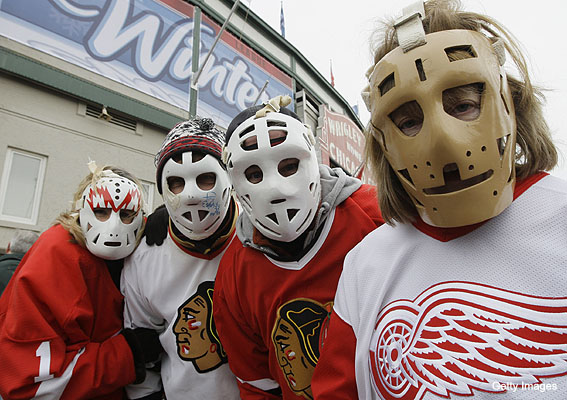 Valentine's Day may be over, but love is still in the air on Monday as Roger and Sarah Morrison celebrate their anniversary with their annual shindig at the Casbah. Of course, this is a special privilege granted to the couple who married at the venue eight years ago. Their lineup is stellar, too, with newly engaged Shelbi Bennett fronting the Midnight Pine, Americana band Rio Peligroso and Roger's band Listening to Rocks. Even if you don't know the couple, it's a great night to hang with 91X Loudspeaker host Tim Pyles, have some drinks and catch some great local music.
Monday, Feb. 16:
Sarah and Roger's Anniversary Show with the Midnight Pine, Rio Peligroso, Listening to Rocks @ Casbah
OTEP, Terror Universal, Thira, Downfall 2012 @ Soda Bar
Hopeless Jack & the Handsome Devil, Telling Lies, Philosopher's Ray Gun @ Tower Bar
Motown Monday @ Bar Pink
Slutever, Lisa Prank & Teenage Burritos (DJ Sets) @ The Hideout
Makossa Mondays @ Seven Grand
Melody Mondays @ Wine Lover
Lori Bell and Ron Satterfield @ Croce's Park West
Velvet Cafe @ Alexander's (30th & Upas)
Metal Mondays @ Brick by Brick
Mercedes Moore @ Humphrey's Backstage Live
Wheels of the Industry @ Live Wire
Riff Raff, Chanel West Coast @ Observatory North Park
Electric Waste Band @ Winston's
Industry Intermission @ The Office
Acoustic Night/Industry Night @ Henry's Pub
Industry Night with Lee Churchill @ U-31
Strictly Hip Hop with Legion X, Lit One, Prob, Luc Rain, DJ Reefah @ Gallagher's
Rosemary Bystrak is the publicist for the Casbah and writes about the San Diego music scene, events and general musings about life in San Diego on San Diego: Dialed In. Follow her updates on Twitter or contact her directly.