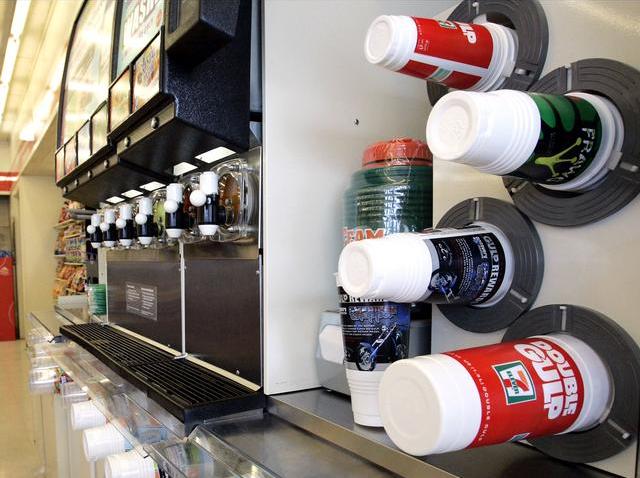 It's known for its slurpees, nachos and big gulps, now 7-11 is getting into the value wine business.
The convenience store chain plans to sell chardonnay and cabernet sauvignon under the Yosemite Road label for about $3.99 a bottle.
It already sells two other wines for about $10.
A marketing expert says the decision ties into two economy-driven trends-- a demand for affordability coupled with more people eating at home.