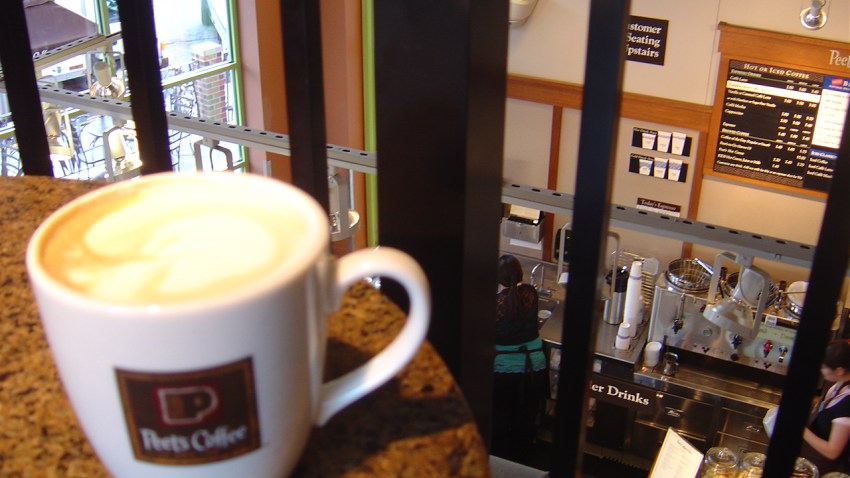 Peet's Coffee may soon become a part of the Starbucks empire, according to Reuters. Both company's CEOs have declined to comment, however.
The Emeryville company apparently held talks with Starbucks about a potential sale. Rumors have floated around the coffee industry for months, but this is the first concrete news we've had about a deal.
Peet's sells packaged coffee at Albertson's supermarkets and has 192 retail stores in six states.
Peet's has a market value of $589 million as of Tuesday's market close, according to the wire service.
Word of a deal may have Peet's loyal followers (Peetniks) up in arms.