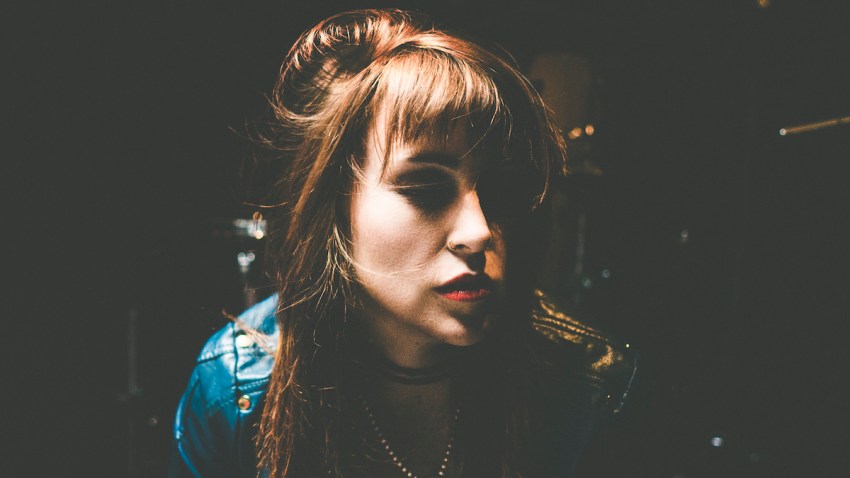 Today is a state holiday, so congratulations to those of you who got to enjoy this sunny day off. If you're ready for some twang in your music tonight, head to the Casbah for Ruby Boots, whose Americana sound exudes some heavy Neko Case vibes. She'll be joined by locals and Redwoods Music act Cardinal Moon. I don't necessarily think country music when I think of Canada, but I suppose with their swaths of open lands, it makes sense, and tonight Whitney Rose shares that vibe with us. It's the usual suspects around town, including Motown on Mondays at the Office, Electric Waste Band at Winston's and Andy and Nathan at Martini's on Fourth.
Monday, April 1:
Ruby Boots, Cardinal Moon @ Casbah
Whitney Rose, Teddy & the Rough Riders, Ginger Cowgirl @ Soda Bar
The Playground Monday Night Dance Party @ The Merrow
DJs Morosi & Mia Black @ Bar Pink
Motown on Mondays @ The Office
Electric Waste Band @ Winston's
Makossa Mondays with DJ Tah Rei @ Seven Grand
Blue Monday: Dark '80s Night @ Blonde
Andy and Nathan @ Martini's Above Fourth
Strictly Acoustic @ Navajo Live
BX presents Mujeres Brew Club @ Border X Brewing
Whitney Shay @ Humphreys Backstage Live
Salsa & Bachata @ Tio Leo's
Wheels of the Industry @ Live Wire
Monday Jazz Jam @ Rosie O'Grady's
Open Mic @ Lestat's
Acoustic Night/Industry Night @ Henry's Pub
31 Flavors @ U-31
Rosemary Bystrak is the publicist for the Casbah and writes about the San Diego music scene, events and general musings about life in San Diego on San Diego: Dialed In. Follow her updates on Twitter or contact her directly.