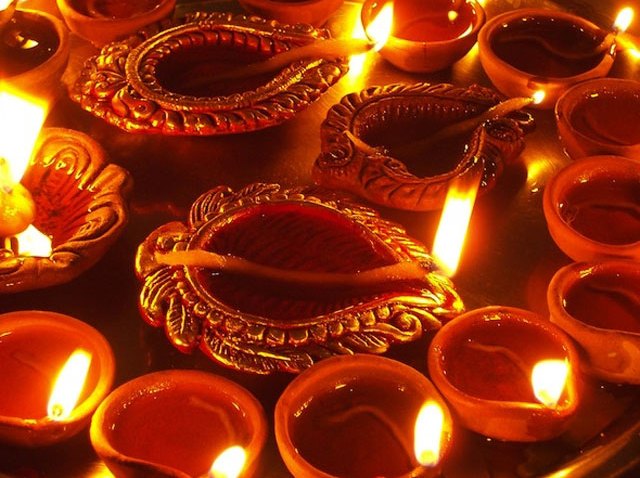 According to Wikipedia, Diwali, is a five-day festival occurring between mid-October and mid-November celebrated by families performing traditional activities together in their homes. You may know the holiday as the "Festival Of Lights."
Fortunately, you don't have to go to India to participate in the celebration, as Royal India is going to bring the celebration of Dawili to Downtown for all to partake!
On Friday November 19th, Royal India will celebrate with a special menu, candlelit tables and champagne for all. The party continues on Saturday November 20th, when belly dancers will be performing for the guest's entertainment. Royal India is the Gaslamp Quarter's award winning Indian restaurant, named "Best Indian" and "Most Romantic Restaurant" in San Diego. Co-Owners Sam and Jag Kambo have created a place where you can enjoy traditional dishes made from family recipes, specifically recipes created by Sam and Jag's mother, and be treated like royalty.
Having dined there in the past, I can personally say the food is nothing short of outstanding.
The service you encounter is on par with the quality of food presented to you. For all of you vegetarians, Royal India is a must visit, offering several delectable dishes for you to choose from. Kudos to the Kambo brothers.
It's places like Royal India that makes the Gaslamp Quarter what it is today, an outstanding dining destination. As Jag Kambo says, "Come experience the difference, with a royal touch." I'll be there on Saturday, enjoying the experience. For more information on Royal India and/or the Festival Of Lights, visit Royal India'swebsite or call (619) 296-9999. Royal India 329 Market Street San Diego, CA 91201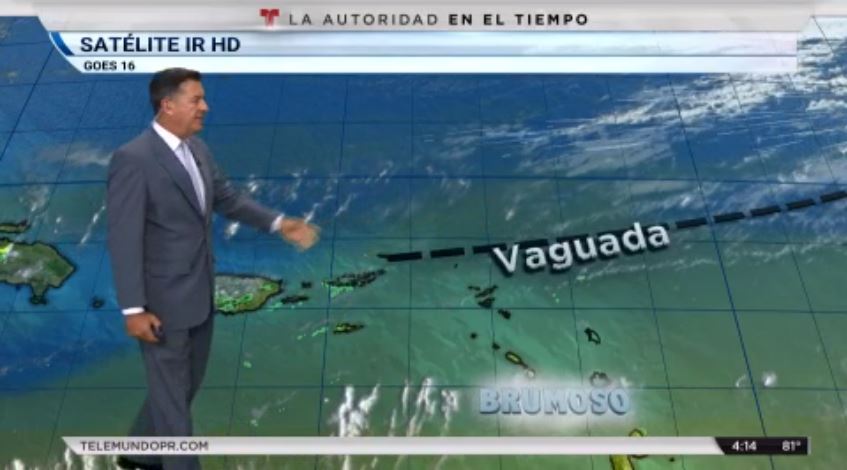 Robert Esparza, King of Happy Hour's reigning king, can be found on Twitter @KingofHappyHour and on Facebook. Want to suggest a Happy Hour?