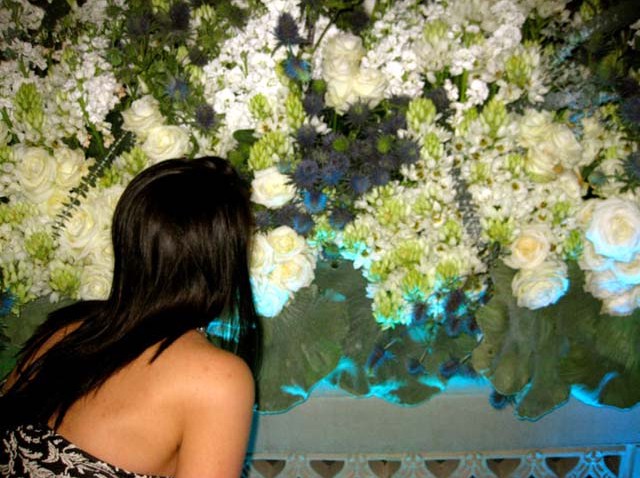 Indie-electro beats spun by a local DJ gave the night, filled with classic artwork, a modern feel.
This month's Culture and Cocktails event at the San Diego Museum of Art included elaborate floral displays that were perched at almost every corner in the museum and classic works of art, accompanied by corresponding floral displays—oh, and free drinks and appetizers too!
The 29th annual Art Alive fund-raiser showcased a special "Flowers after Hours" edition, where the city's top florists offered floral interpretations of famous works of art.
This reoccuring event is a perfect way to check out San Diego art in various mediums. Tickets are $35 for nonmembers and $25 for members.
The next exhibit will be on June 17 from 6 p.m. to 9 p.m. Its new theme? Heroes: Mortals and Myths in Ancient Greece.

Stay connected to what's going on around town by signing up for our daily newsletter.