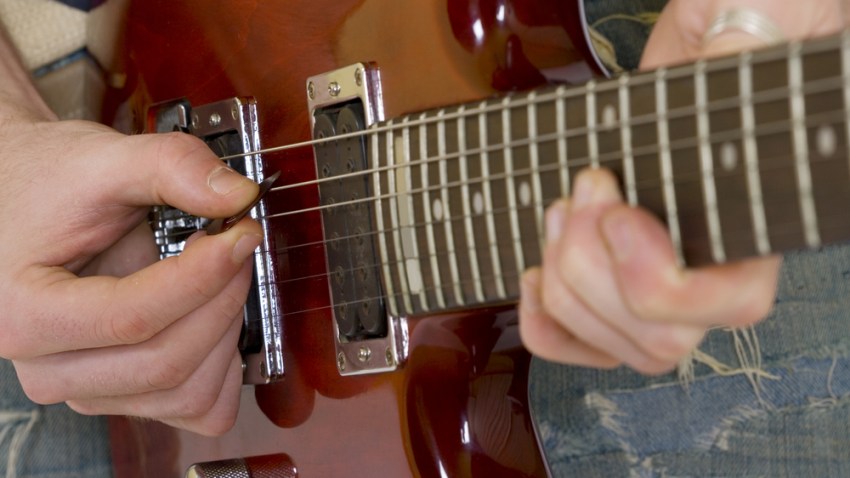 Last spring there was talk of canceling or dramatically shrinking the 15th annual First Night event in Escondido due to a lack of funding, but it will be rocking in full force this year thanks to an outpouring of community support.
Thousands are expected at the event on Dec. 31 from 6 p.m. to midnight. It will be held at 12 separate venues in Grape Day Park and the California Center for the Arts, Escondido. The alcohol-free celebration will feature several young rock bands from the area, two fireworks displays, clowns and carnival food to help ring in 2010, the North County Times reported. Several of the bands agreed to play at a discounted rate, saving event organizers almost $10,000. Attendance at Fight Night is typically between 5,000 and 6,000 people.
There will be a Latin Stage featuring Agarron Norteno at 7 p.m.; Diseno at 8:15 p.m.; Sentencia Musical at 9 p.m.; La Fuga at 10:15 p.m. and Banda Tierra Brava at 11 p.m., according to the paper. The event organizers said that having so many young and local bands would change the character of the event.
"We've been able to tap into the local music scene like never before," Debbi Stanley told the paper, "This could be the beginning of something big."
Tickets cost $10 through Christmas Day, $15 until New Year's Eve and $20 at the door. They are available at online and at Major Market, Bank of Escondido, Blue Mug Coffee & Tea, Vallarta Supermarket and the arts center.