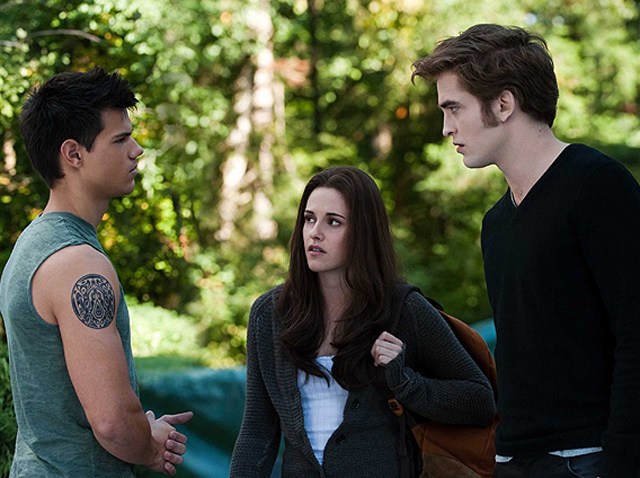 With the upcoming release of the third installment of The Twilight Saga, fans everywhere are wondering whether Bella will choose Edward or Jacob. Before you buy your ticket to "Eclipse", catch up on what's been happening in the series at a free double feature event at Petco Park on June 26.
It has been released that the special guest stars for Twilight Nights in San Diego will be vampires and not werewolves--sorry Jacob fans, better luck next time. Peter Facinelli, who plays Dr. Carlisle Cullen, and Edi Gathegi, who play Laurent, will be present at the event and available for meet-and-greets.
Twilight Nights will be catching everyone up for the opening night of "Eclipse"--which opens on June 30--with a free screening of the first two movies--"Twilight" and "New Moon"--at Petco Park on Saturday, June 26. To add a little more excitement to the evening, June 26 is an actual lunar eclipse--but don't worry too much since Dr. Carlisle Cullen will be present to protect fans.
The gate will open at 5:30 p.m. and the first 1,000 fans in the 10th Avenue and K Street gate will receive Twilight-related prizes. Admission to the event is free and is available on a first-come, first-served basis until the park is full.
Fans can bring in food, sealed water bottles and blankets--leave glass and chairs at home. In addition to the screening, the event will include special cast appearances, meet and greets, red carpets, photo booths, live music and other activities.
Stay connected to what's going on around town by signing up for our daily newsletter.