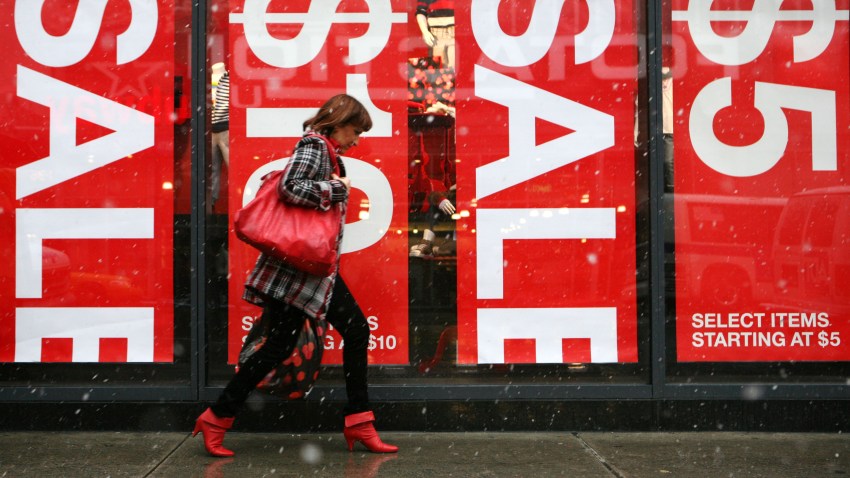 Trying to make up for a lackluster holiday shopping season, most retailers are slashing prices and rolling out new deals to try to pull in shoppers.

Early Friday morning, this tactic seemed to be working.

"You know 70% off on some stuff, 50% off, so there were some good deals inside," said Mary Bulcao, a shopper outside Macy's in Mission Valley.

But even though her daughter and a friend both had bags weighing them down, Bulcao said she doesn't think the incentives are going to help retailers make their bottom line.

"I don't know if they'll even break even. I mean it's good for everybody else but I don't think so," said Bulcao. "It's gonna take a few years for people to get back to what it was."

Some experts say holiday sales will be off by 1.5 to two percent. Others put that estimate closer to six to eight percent. The one store seemingly bucking the trend is Wal Mart, which told us this morning that it had a relatively good holiday shopping season, although it's marking down holiday merchandise 50%.