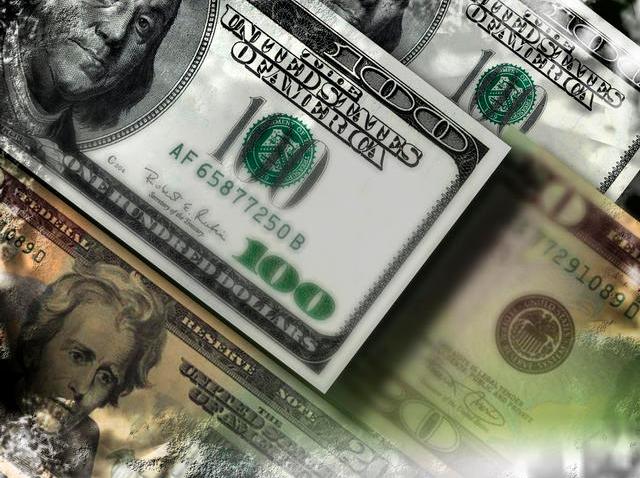 Are you one of the 1,500-plus county residents with an undelivered IRS tax refund?
---
Click Here to See If You're on the List | Click Here to Claim Your Refund
---
IRS officials said nearly $1.5 million in funds are languishing in federal coffers because the IRS has been unable to deliver their refunds. The recipients are primarily people who have moved and not left a forwarding address, or their names are different on their change-of-address forms than on their tax returns, in which case the refund is returned to the revenuers.

The average amount of the checks is in the neighborhood of $1,000, according to officials. As you can see from the list, many of the checks appear to be made out to members of the military or former members with addresses in Camp Pendleton.
Eric S. Page reports about all things San Diego, but he draws the line at cat stories. You can follow his updates at twitter.com/espage or send him a story idea.