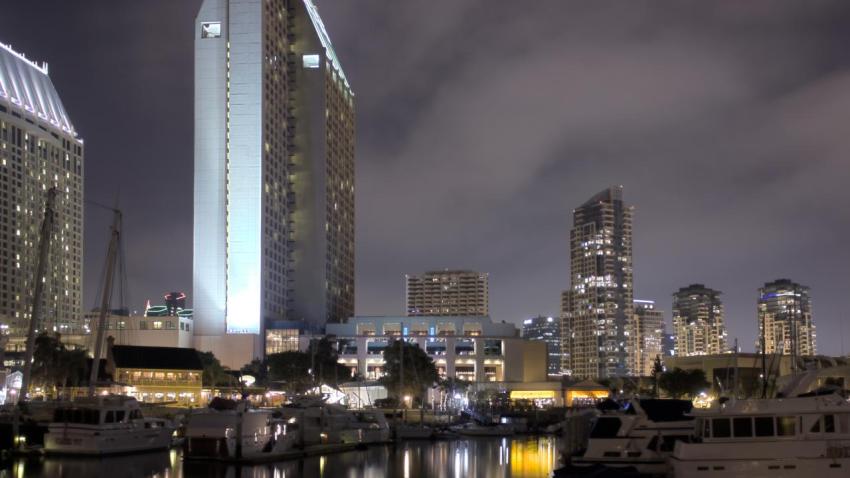 San Diego Magazine's largest annual event, the BEST OF party, is just days away.
Each year the magazine invites local leaders in fashion, entertainment and food so partygoers can taste, enjoy and mingle with the best venues in America's Finest City.
Restaurants like Oceanaire Seafood Room, Truluck's, Nobu, Addison and Harney Sushi will participate.
While you nibble and nosh, you can enjoy live art installations, body painting and graffiti artists. There will even be a cigar bar available for those who want to indulge.
"One ticket will give you a taste of everything in San Diego for one night only," said San Diego Magazine's Senior Editor, Erin Chambers Smith.
Tickets are now available and - if past years are any indication – are expected to sell out. Proceeds will benefit the Salvation Army Door of Hope - an organization dedicated to equipping homeless families with the ability to rebuild their lives.
The first 500 people to arrive at the event will receive a wine buffet plate and a gift bag from Westfield Shopping Centers.
What are you waiting for? The event begins at 6:30 p.m. on Friday, Aug. 20 at Legacy Plaza in the NTC Promenade.
San Diego Magazine's "Best Of San Diego®" issue, as chosen by the editorial staff and readers, has been the publication's top-selling issue for more than 25 years.