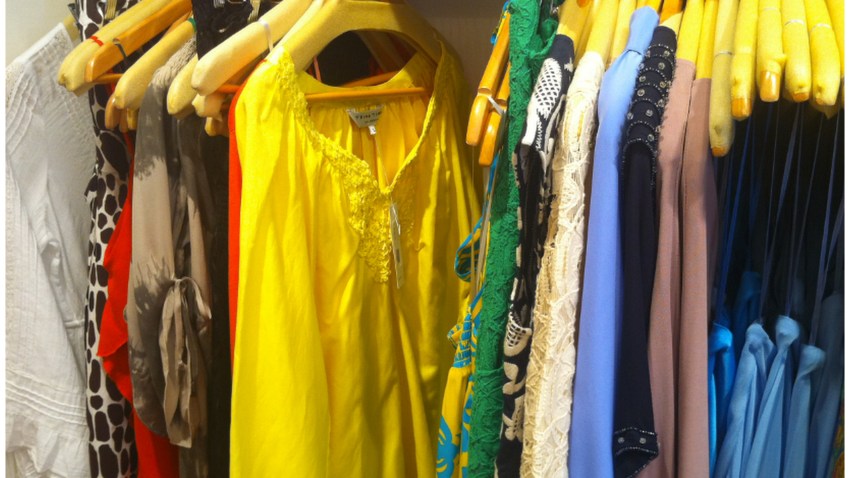 San Diego rap veteran Chris Whitehead, aka Frosty of local rap legends Icons, has released a new project titled, "Audiograff." A mix of autograph and graffiti, the six-song EP is Frosty in full B-Boy glory. A peek into the heart of a true school'er where DJs are paired with MCs, rap is something you do, and hip-hop is a way of life.
Production is provided by Steve Vicious, who's known for his trunk-rattling thump and some of Southern California's hardest knock this side of Fred Wreck. He's back to rap basics as the EP's chief sound engineer though, returning to his 'boom bap' roots, showcasing an ear for samples and a Premier-like ability to chop them.
There's not a whole lot that's off limits. Vicious stitches together bits of reggae singers on "This One," holds "Back At It" [watch the video here] together with dusty piano notes, lets loose with an acoustic bass line on "Get It," and coats "Essays: 2nd Installment" in the white noise of vinyl hiss. All supplying the perfect backdrop for Whitehead's quick wit and braggadocio-laden punchlines.
Frosty's technical and sharp -- a born orator, whose perfect diction and immaculate enunciation (syllable's stressed in exactly the right spot) make for a commanding, almost professor-like presence. Even so, he steers clear of moral reasoning and condescending brow beating: "I know what it's like to reach out/Where nobody can reach me/The last thing you wanna hear/Is a n—a that sounds preachy."
So true.
There aren't any cameos on "Audiograff" -- no features, no guests. It's just the two of them: Frosty stepping out as a soloist with Steve Vicious maneuvering behind the boards, and it's all to great effect. They don't veer too far from the Icons formula. Frosty remains true to the cultural elements of hip-hop (something Icons have always done), and Steve Vicious (who produced tracks for the group) retraces his steps and reawakens his passion for that traditional boom bap sound.

J. Smith, aka 1019, is a San Diego native, rap fan and one half of the rap duo Parker & the Numberman. You can follow him on Instagram at 1019_the_numberman or on Twitter