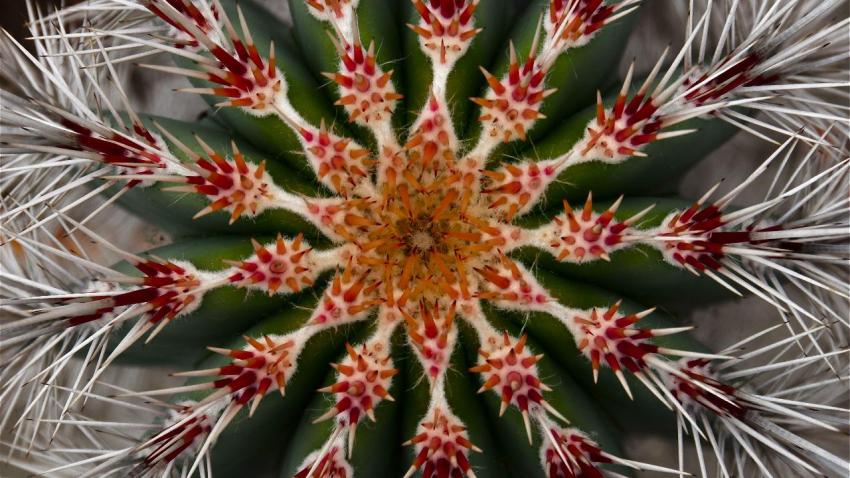 Recent freezes may damper this season's desert wildflowers.
The winter brought a lot of rain and warm temperatures that started the blooming season a little early. However, recent drops in temperatures could mean we won't see the amazing blankets of flowers in the county's desert region.
Annuals and perennial shrubs are already making a good showing in washes and western canyons, according to wildflower enthusiasts.
In some areas, like Coyote Canyon, the flowers are out but you'll have to get out of the car and look for them. That's much different than other years.
Along Henderson Canyon Road, annuals in the area's flower fields have been badly frost-damaged and may not recover, according to the Anza Borrego Foundation.
Still, if you venture east despite the showers in the forecast, you may spot Monkeyflowers, Lupine and even a Barrel Cactus in bloom.