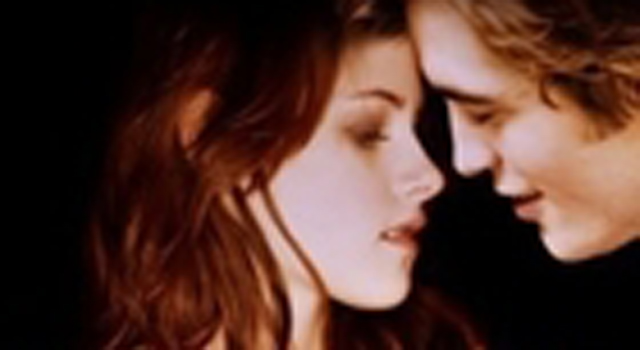 Twilight fans in San Diego will get the chance to meet some of the cast Thursday night during a one-night only screening event of Twilight at the Gaslamp Stadium.
"Once I started Twilight, it's an instant connection, even before the movie. I read all four books in about three days," Aura Reynolds said while waiting in line to get into Comic-Con.
But she didn't read them once -- she read each of the four books four times.
"The beauty of Twilight is that my daughter has started it, she's ten. She's on the third book now," she said. "Honestly, I can say the book, if you haven't read it, inspires us, it really spans different generations."
Reynolds loves Robert Pattinson (Edward), but said it's not all about the actors.
"The actors in the movie, yes we are attracted to them as well, but Stephanie Meyers, how she writes, is just amazing, it transports you into the book," she said.
Another fan told us that the movie is particularly popular among women.
"Forbidden love, I mean seriously, every famous love story, movie. Look at Titanic, look at Gone With the Wind, it all starts with that forbidden love and wanting something you cannot have. You know for women I think it's just 'ah'," the woman said with her hands clutched over her heart.
The fan, who was attending Wednesday's Twilight panel, said she was there mainly to see the director of the movie.
"The casting made the movie. They found Edward Cullen," she said. "I've been a Robert fan since way back, I mean even before Harry Potter… he's so other worldly looking, he looks like a vampire, even his teeth are kind of like a vampire. He's perfect."
Thursday night's screening includes live introductions from the cast. The doors open at 5:30 p.m.