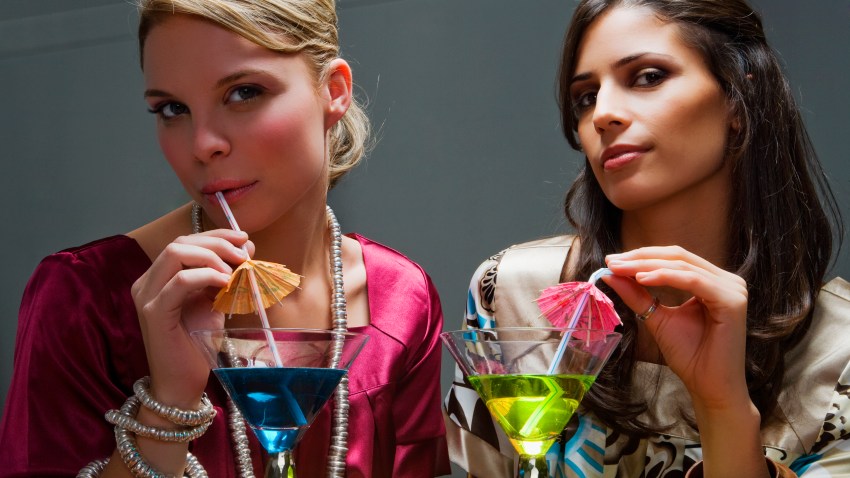 Calling all single guys in San Diego -- Do you know where to meet local single girls?
The local ladies frequent San Diego bars - Stingaree, JBar, Envy at Ivy, and Sweetwater Saloon at the Hard Rock are all babe magnets, Discover San Diego reported.
Also check the malls in San Diego, such as Horton Plaza, Fashion Valley, and UTC in La Jolla. For a more casual, everyday experience, look in your own backyard on your college campus and your neighborhood coffee shops.
Here are some Discover San Diego tips:
Embrace the Familiar
-- Find your favorite places to go and get to know everyone there.
Escape the Friend Zone
-- Stay out of the friend zone. Once you are in, it's hard to get out.
Stay Relaxed
-- Don't be too overly excited to talk to a girl. This is known as eager beaver syndrome, and it plagues many men in San Diego.
For more details plus an insider tip, read the Discover San Diego article "How to Meet Single Women in San Diego."