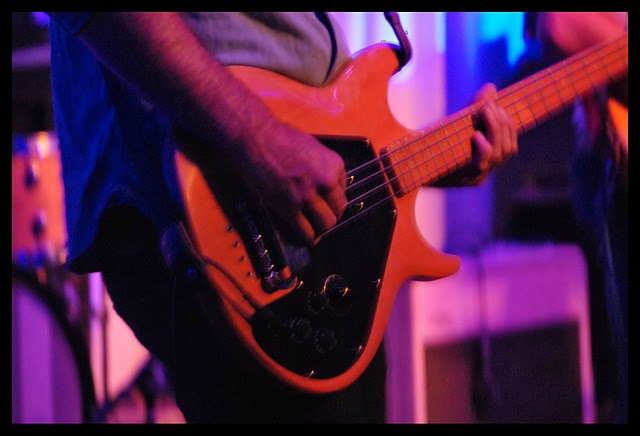 Music fans, get ready for Saturday, April 28, when a Battle of the Bands is scheduled in North County at the Westfield North County Mall, in Escondido. The event is open to people of all ages and will showcase eight local bands as they battle for a grand prize package of $1,000. The event will begin at 2 p.m. and concludes five hours later.
Tim Pyles of FM 94/9 radio and the Local Pyle will serve as the event's master of ceremonies.
Opening the show will be theBreax, a local hip-hop group that's achieved national recognition for its unique musical style. Following the headlining set will be four young local bands competing to be the grand prize winner. Each band will perform at least two original songs.
"We're ready to rock at Westfield North County," said Victoria Muschek, the mall's marketing director. "This is a chance for our up-and-coming local talent to show what they're made of and impress the crowd with their songwriting and performance skills. Guests will have a chance to vote for their favorite band via text message and enjoy a day filled with activities, music and food. Come one, come all, this is going to be a blast!"
Concluding the day's festivities will be VTEAM, the Vista School of Rock house band. The group performs cover songs from a variety of artists, including Led Zeppelin and the Beatles.
Bands will be evaluated based on musical/vocal performance, originality, band unity, stage performance and crowd response. The event integrates social media by allowing fans to use Twitter to vote for their favorite band through the hashtag #NorthCountyBOB. Fans can also follow event updates through Facebook.