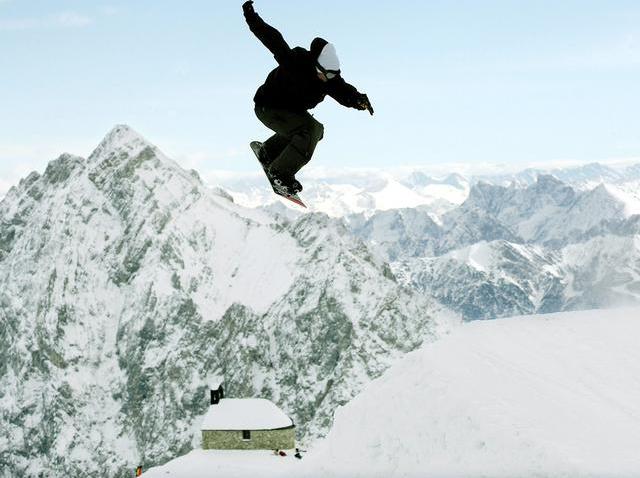 RUN DOWN: For ladies who love to run, you won't regret taking a few extra steps to downtown La Jolla for Lucy's fall run collection. From long-sleeved shirts with thumb holes to ear-saving running headbands, you'll ensure yourself a cozy run as the weather cools down. Get on their mailing list for a 20% discount coupon on all regularly priced items now through November 16.

MOUNT BALDY: Head to REI on November 2 for a chance to snag yourself a $20 season pass to Mount Baldy. Just purchase $350 or more in ski or snowboard apparel and get ready to put it to good use. If you're an REI member, don't forget to bring your skis or snowboard with you to take advantage of REI's free hot wax service (through November 15). To become a lifetime member, sign up here for $20.

PLAN AHEAD: Whether you're thinking about the hot tub at the ski lodge or the inevitably gorgeous, 70-degree, San Diego Christmas day, it's not totally crazy to shop for swimsuits right now. Sports Chalet has marked down their entire selection of fashion swimsuits for women and boardshorts for guys, and there's a lot of cool stuff at prices as low as $15.

SO YOGA: If you love yoga but haven't been to Lululemon in La Jolla yet, you are sorely missing out. They have an incredible variety of hot yoga pants and tops for men and women that will move you to get flexed. On Halloween day, get ready to justify your candy overload with a free yoga class at 8:30 a.m.