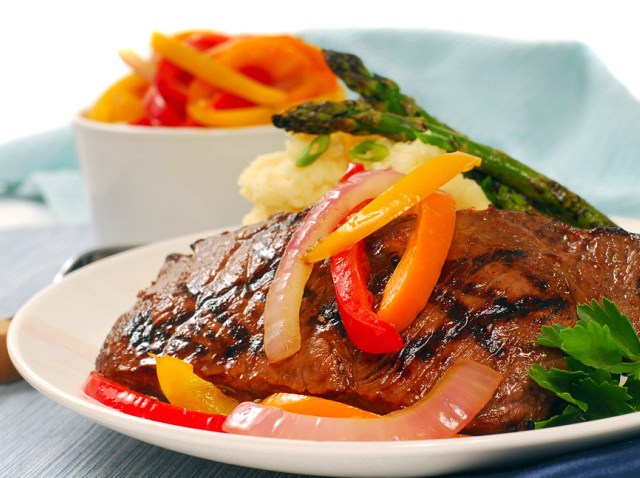 Forget the drive through and put away the frozen dinner, because on Wednesday, Nov. 10 the first annual Taste of Coronado has so much more in store for your taste buds with world-renowned flavors from some of the island's best restaurants.
Jumping from continent to continent with each bite, the evening will include fine dining like traditional Irish grub, delicious spicy Thai cuisine, all American favorites like BBQ, Italian specialty pizzas, local Mexican favorites and much more.
Foodies looking for more of the night's offering can head over to this site for a complete list.
While the food might be temping, make sure you don't miss the equally alluring drinks, as Winestyles will be offering a variety of 6 different wines for sampling throughout the night.
Tickets to the event get you into over 20 different spots around Coronado Island and there's going to be free parking at Ferry landing on First Street, after which you can hop on a trolley, which will be heading to each spot on the tasting tour.
The Taste of Coronado runs from 5 to 8 p.m. You can get your tickets online and for more info check out the tasting's website.