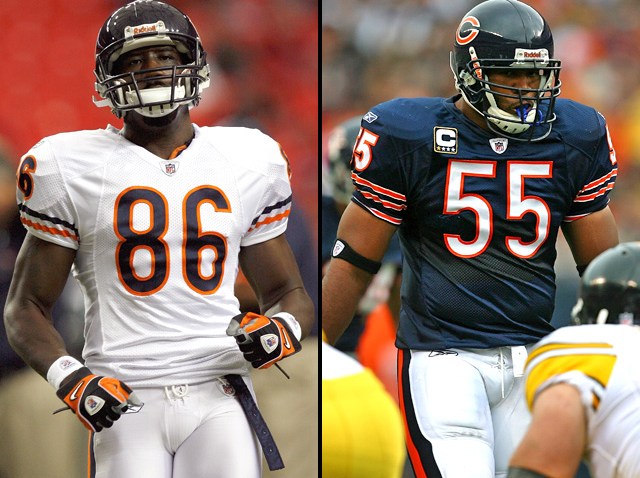 My No. 1 pick for Friday is Little Hurricane, Birdy Bardot, Rin Tin Tiger and Dani Bell & the Tarantist at the Casbah. Tanlines is at the Irenic; Slightly Stoopid, Yellowman & the Law take over the Observatory North Park; Brothertiger, Bakkuda, Nite Lapse and DJ Mancat hit Soda Bar; The Pettybreakers: A Tribute to Tom Petty, Slower and Baja Bugs rock Music Box; The Amandas shake it at the Whistle Stop; Damage, Inc. with Noise Pollution and BMUSE are at House of Blues; Hip Hop vs. Punk Rock takes over Tower Bar; and if you want to make a trek to the desert, Deadbolt, the Schizophonics and Creature & the Woods invade Pappy and Harriet's.
After you hit up the South Park Walkabout on Saturday, check out the screening of "The Glamour and the Squalor" at the Irenic. This documentary feature about Marco Collins will be a general admission-seated event. The film will screen at 7:45 p.m. and there will be a Q&A with Collins and the filmmakers, followed by live performances by Octagrape and Big Bad Buffalo. Elsewhere, Little Hurricane play Night 2 at the Casbah with Soft Lions, Rin Tin Tiger and Dani Bell & the Tarantist; Slightly Stoopid headline a show at the Belly Up; Milk Carton Kids and Julian Lage hit the Balboa Theatre; and the Rocketz, Hard Fall Hearts and Toothless George are at the Merrow. Get your dance on with yours truly and Club Ascension at the Kava Lounge; Fashion Whore at U-31, DJ Mike Delgado at Bar Pink; '80s vs. '90s with Gabe Vega and Saul at the Whistle Stop; and AC Slater at Bang Bang.
On Sunday, Snoop Dogg with tha Eastsidaz, Dogg Pound and LBC Movement play at the Observatory North Park, with DJ Snoopadelic hitting Fluxx afterward; Zig Zags, Grids, Wild Honey and Clean Room are at Soda Bar; and Six String Society's Christmas in Paris is at the Belly Up.
Have a great weekend and I'll see you on the dance floor.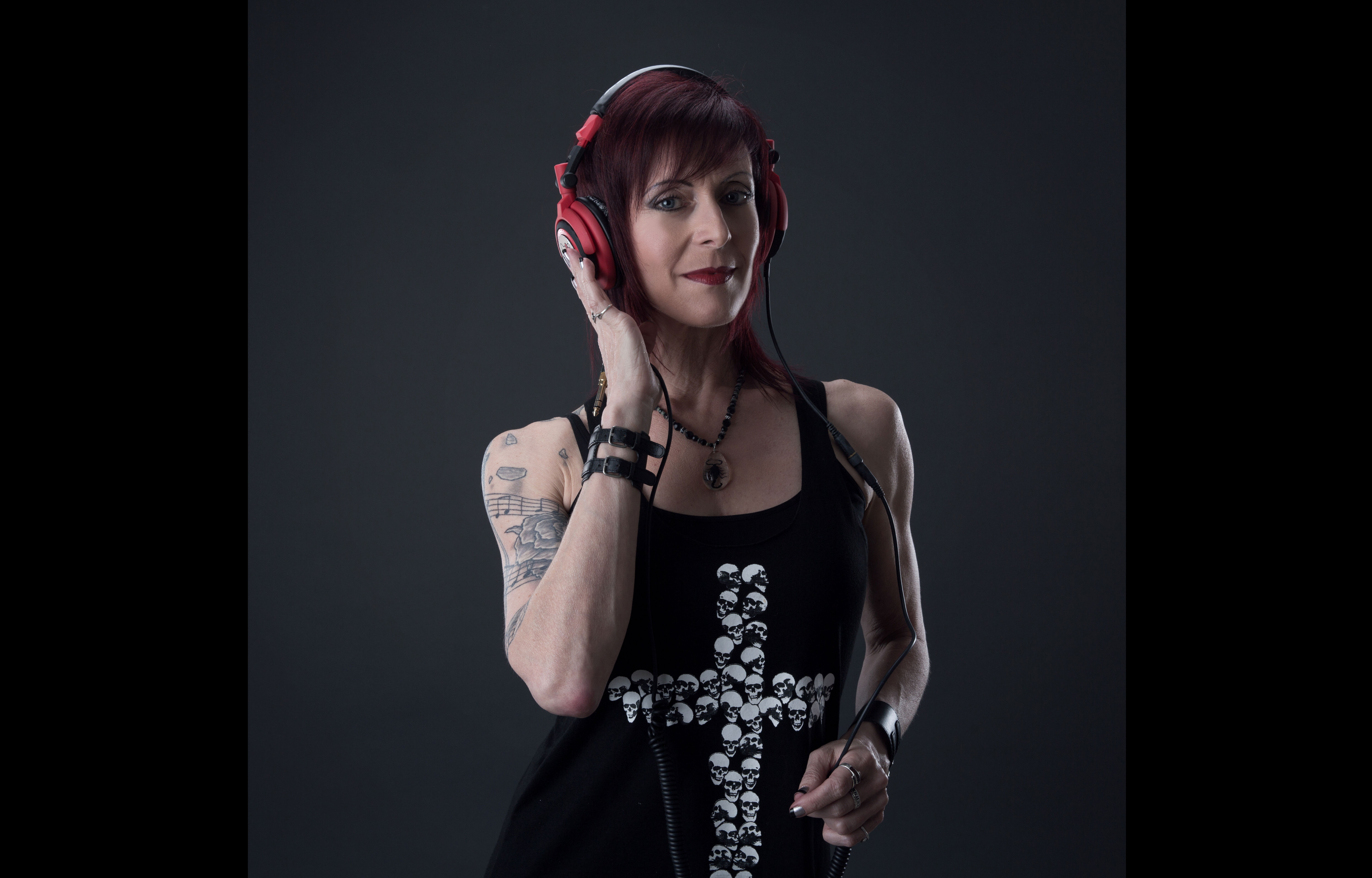 Robin Roth is a familiar voice in the San Diego scene. She is on the air weekdays from 10 a.m. to 2 p.m. on 91X, plus she promotes and spins all over town. Follow Robin on Twitter or submit your DJ listings here.