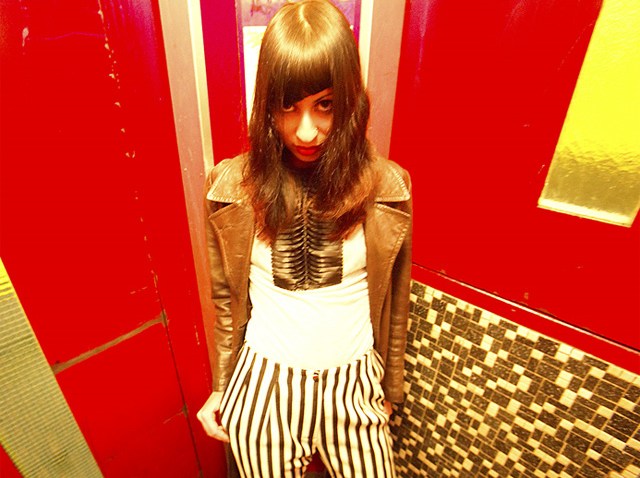 SAND STARS: Time to hit the beach in Chula Vista for the Norceca Beach Circuit competition beginning Thursday. Four men's and four women's teams from the United States will compete along with teams from Costa Rica, El Salvador, Guatemala, Mexico and Puerto Rico.
SALON SERIES: Meet up with friends, grab a cocktail during Summer Salon Series as the galleries stay open until 9 p.m. Immerse yourself in what's happening right now in our local art scene.
MOONLIGHT SWOONING: Get out under the stars of a summer night with "Crazy for You – the Gershwin Musical" in Vista. Who could ask for anything more? 8 p.m. Tickets $22-45.
Get Events Sent Straight to You: Why bother looking for what's happening tonight? Let us do the work for you:
Text SDTONIGHT to 622339