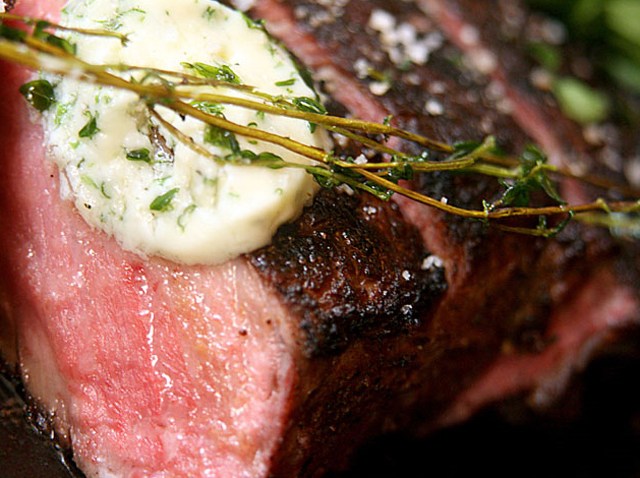 DINING ON A DIME: Tues Nite Out runs 5 p.m. to 8 p.m. and along with saving San Diegans some cash, will bring some good business to Hillcrest during a less busy time of the week.
MIC CHECK 1,2 1,2: If you haven't already heard, the Ivy Hotel hosts a new Sound Check Tuesdays from 7 p.m.-11 p.m. Watch a songwriter perform in the Ultra Lounge along with the Ivy's famous tapas and Happier Hour menus!
DON'T BE A TEASE: But do learn to striptease! With Susan Tinel, International competitor and diva extraordinaire at Cheek 2 Cheek Dance Studio in Claremont. Class is $20 for drop-ins.