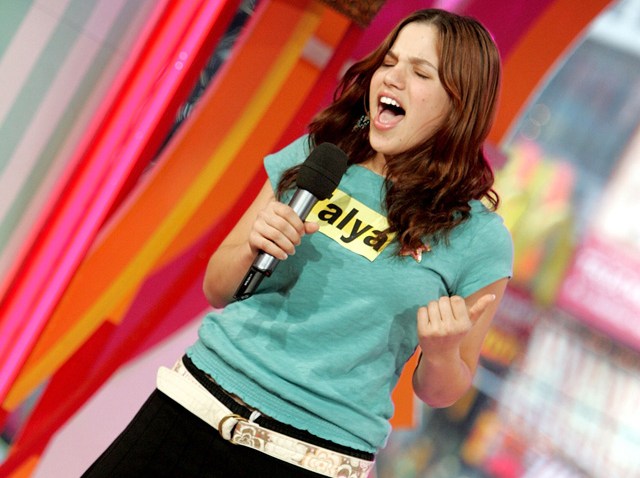 GOD BLESS KARAOKE: Looking for more ways to celebrate the World Cup? Sing your heart out at the World Kup Karaoke event at The Ruby Room. You'll have 32 team songs to choose from--"Never Ghana Give You Up" and "Spain in Vain." Free. 9 p.m.
GET A WINDOW SEAT: Hip-hop and soul artist, Erykah Badu is performing at Humphrey's by the Bay. Catch the "First Lady of Neo-Soul" tonight with special guest, Janelle Monae at 7:30 p.m. Tickets around $66.
A NEW KIND OF MARATHON: No, it's not a 26-mile run or back-to-back episodes of CSI, it's the Encinitas Library Chamber Music Marathon. Listen to some of the finest works by Bach, Brahms and Beethoven. The Encinitas Chamber Music Ensemble will perform at 2 p.m., the Piano Society of San Dieguito Academy at 4:30 p.m. and the Encinitas Piano and Flute Trio at 6:30 p.m. Admission is free.
Get Events Sent Straight to You: Why bother looking for what's happening tonight? Let us do the work for you:
Text SDTONIGHT to 622339