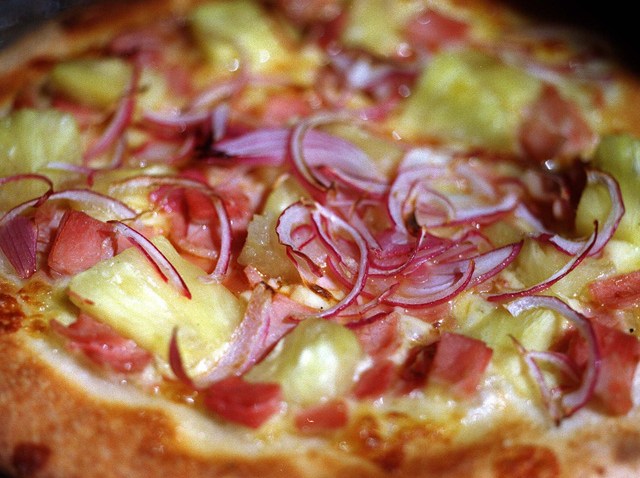 FOOD NATION: Catching onto the trend, Yelp has opted to be the host of the first-ever Yelp Eats! Week from today until June 27. For $25 you can stuff yourself with three-course Prix Fixe dinners at some of San Diego's yummiest eateries. Here are some of the featured restaurants: All American Grill, The Oceanaire Seafood Room, Jimmy's Famous American Tavern, and The Turquoise, Café Bar Europa. You'll be second guessing the bill at the end, but it's no mistake, the deal really is that low. Click here for more info.
PHOENIX: If you don't know who they are, the recent Cadillac commercials may jog your memory. Their popular hit, 1901 is the trademark song to those advertisements. The French band is playing at SDSU's Open Air Theatre at 8 p.m. Tickets are around $40.
LIVING DEAD: If you're in the mood for a scare or some disturbance, head over to the Birch North Park Theatre to watch Shaun of the Dead. It's a touching love story about a guy trying to win back his girlfriend and turn his life around, except it has a lot of gory zombie stuff in it. It's rated R for violence and some obscene language. Showings are 7 p.m. and 9:30 p.m. Tickets are $7 or $10 with beer or wine.
Get Events Sent Straight to You: Why bother looking for what's happening tonight? Let us do the work for you:
Text SDTONIGHT to 622339