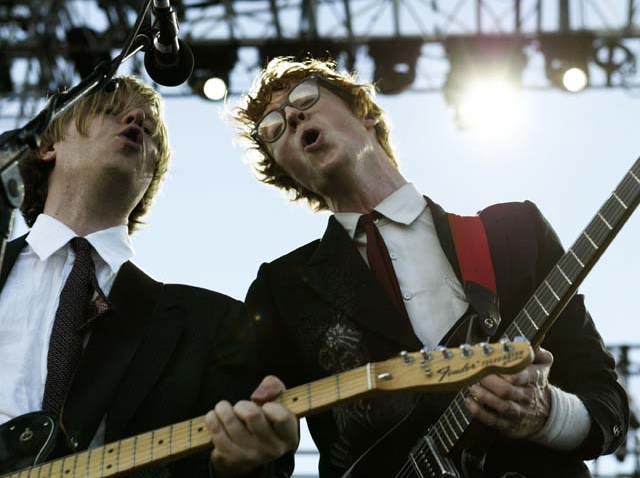 THEY'RE CONTAGIOUS: Combining strings with conventional rock instruments, the Japanese band, Mono, produces a diverse, orchestral sound. Catch their show at The Casbah. Doors open at 8:30 p.m. Tickets are $12 in advance or $14 at the door.
BOB WOULD BE PROUD: Jam out to the "Reggae Down the Hill" event at Riley's Music Lounge. It's College Night Out so enjoy the tunes for only $5. San Diego's "best original reggae band," Liberation Posse will perform along with cover band, Reggae Party.
TRIPLE WHAMMY: North Park born and raised, Rob Deez is the ultimate San Diegan trifecta. The comedian, musician and singer gets inspiration for songs from bicycles, old people and Phil's BBQ. Deez, along with musicians Summer Mencher, Jon Lall and Andrew Lovely will be performing at Twigg's at 7:30 p.m. Admission is $5.

Stay connected to what's going on around town by signing up for our daily newsletter.