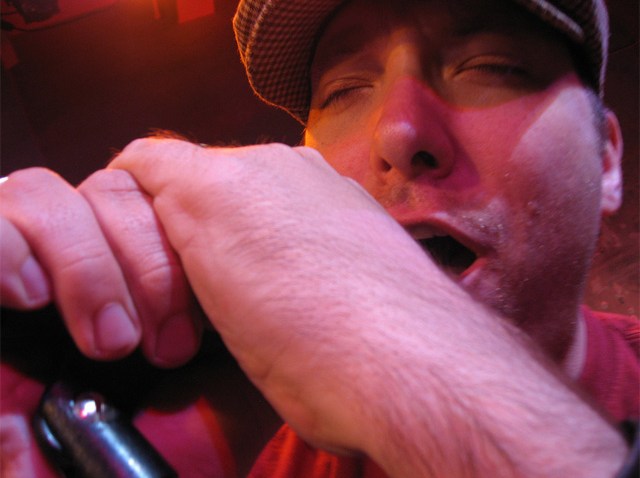 REPLACING ALVIN: If you're a serious karaoke singer, this is not the event for you. Sing your favorite tunes in your best chipmunk voice at Gilly's Bar. Combining helium and karaoke creates "Heli-Oke"—and that's exactly what you'll be doing to get the crowd on-the-floor laughing. DJ Karaoke Diva will be the host of the night that begins at 9 p.m. There's no cover so enjoy a fun night free of charge.
BEER-THIRTY: Do you like to think of yourself as a beer connoisseur? Test out your skills at the Blind Lady Ale House for the Big Bland Beer Tasting Challenge. If you can place six major domestic beers to their brands, you could win a $100 gift card to Blind Lady. It's $7.20 for six five-ounce tasters so choose your guesses wisely. Bring your good luck charms and be prepared to have a good time.
COMING TO YOU LIVE: Looking for live music? You just found it. Wit's End Pub and Café have added free live local music to their agenda every Thursday night. This week? Our Dear Friends. Also, make sure you get there early for happy hour that lasts from 5 p.m. to 7 p.m., which includes half-off appetizers and $1 off draft beers.
Stay connected to what's going on around town by signing up for our daily newsletter.