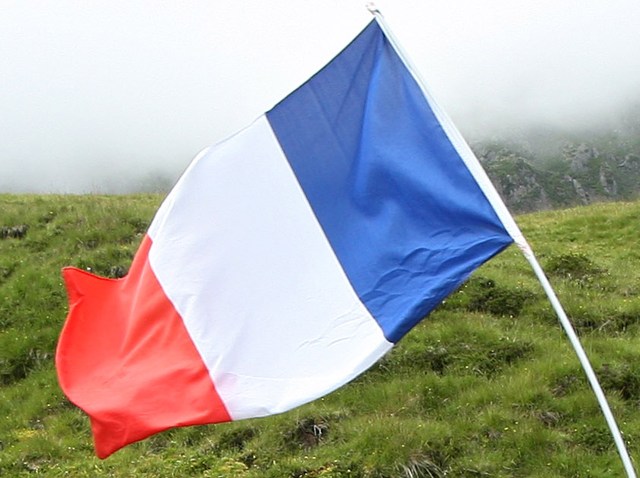 ARRIBA, ARRIBA: Shake those maracas and warm up those hips because The Wood Room Performing Arts Studio in North Park is hosting salsa lessons for all levels. Cuban, Casino and Timba are a few of the studios' top energetic dance styles. The beginner class is at 8:30 p.m., while the intermediate starts at 9:30 p.m. Admission is $10. Call 352-359-2733 if you'd like to learn the Cuban dance or just work on your moves!
PARLEZ VOUS FRANCAIS: Bistro Mondays at The Pearl Hotel has brought something fresh and intimate to Point Loma. Immerse yourself in culture with a French-themed dining experience and France-inspired ambience from 6 p.m.-10 p.m. The Monday night specialty? A three-fixe meal for just $25 and happy hour all night long. Visit www.thepearlsd.com if it sounds like your kind of Monday night.
GET SPOOKED: We know Halloween was months ago, but who says you can't enjoy some bone-chilling fun in March? The Best Western Hacienda Hotel will kick off a ghost tour that will explore some of San Diego's most haunted historic sites, recognized by the U.S. Department of Commerce. A Gaslamp Quarter hotel, downtown's oldest building, a Victorian mansion, San Diego's oldest cemetery and the Whaley House are some of the spooky locations that the tour will hit. Take note that climbing and darkness are part of the thrill. Click here to purchase tickets.

Stay connected to what's going on around town by signing up for our daily newsletter.