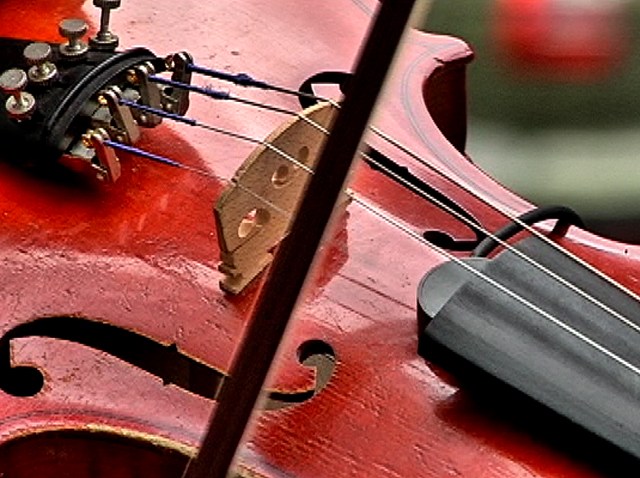 Being There: Whistle Stop Bar will be playing the Peter Sellers film about a man named Chance. He is a simple gardener who the world believes is profound. Film begins at 4 p.m. in South Park.
Classics for Kids: Violinists Lindsay and Lauren Deutsch join the Classics Philharmoic Orchestra in a concert at the Balboa Theater featuring the music of Johann Sebastian Bach. Actors will dress up to bring the story to life. Tickets start at $11 and the show begins at 2 p.m.
Pick It Right: Chef Jeff Rossman of Terra Restaurant will give a live cooking demonstration at the Hillcrest Farmers Market and teach people how to shop at a farmers market from 8 a.m. to noon.