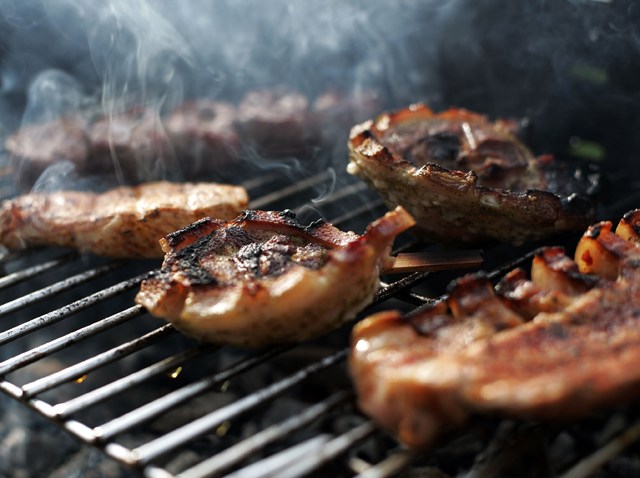 PHIL BRINGS MOUTH-WATERING GOODNESS: What better a combination than Beer Week and Phil's BBQ? Pay $30 to get six beer tastings, six BBQ samplings and a souvenir tasting glass to remember the day you had the most mouth-watering pairing. It will take place at Phil's Event Center. The Lost Abbey, Karl Strauss and Hess Brewing Co. will be the featured beers of the evening. If you feel like you're over-indulging, don't. Five dollars from every ticket will go to Rady Children's Hospital. Doors open at 5:45 p.m.
ROCK LAUNCH: It's the first Monday of U-31's new Taking Back Monday nights. Here's what it entails: old school rock, beer boiled hot dogs for $2, pool tables, $3 you-call-its, and no cover. Put some "fun" into Mon. TBM will go on from 9 p.m. to 2 a.m.
CHANGE OF PACE: Looking to tone it down a bit? Enjoy a more easy-going night at The Casbah. The indie-rock musician, David Dondero will be performing, along with the Moaners and Longstay. Dondero has been called one of the "best living songwriters." The show starts at 8:30 p.m. Admission is $8.
Get Events Sent Straight to You: Why bother looking for what's happening tonight? Let us do the work for you: