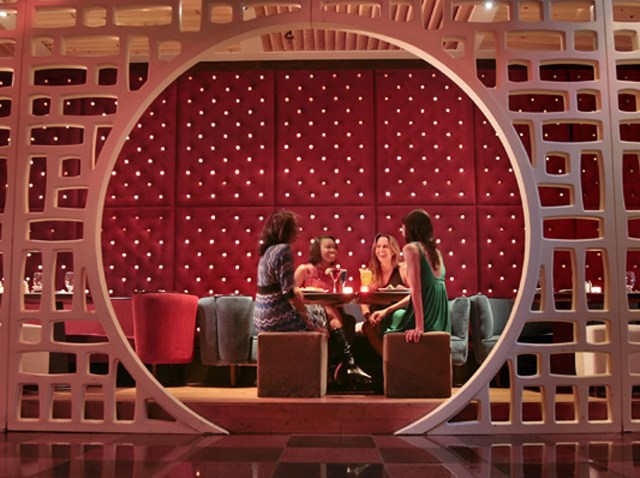 PUB CRAWL: Follow the journey, and get some great brews along the way, as the 2nd Annual South Bay Pub Crawl kicks off tonight at 6:05 p.m. The night starts at The Score Board and takes you all around the South Bay until you end up at The Plank. Click here for a complete list of all the stops.
GIRLS RULE: Dance the night away to the tunes the San Diego GoGirls Musicfest 2010. The line up includes Liquid Blue, Jaylen Green, Kitten With a Whip, and Jennie Buss and proceeds are going to benefit the San Diego Humane Society benefit. It's all going down at Queen Bee in North Park, with tickets starting at $10 at the door.
SONGSTRESS: Don't miss rock and folk artist K.T. Tunstall at the House of Blues. The singer's show starts at 8 p.m. with doors opening at 7. Fans can get their tickets online now.