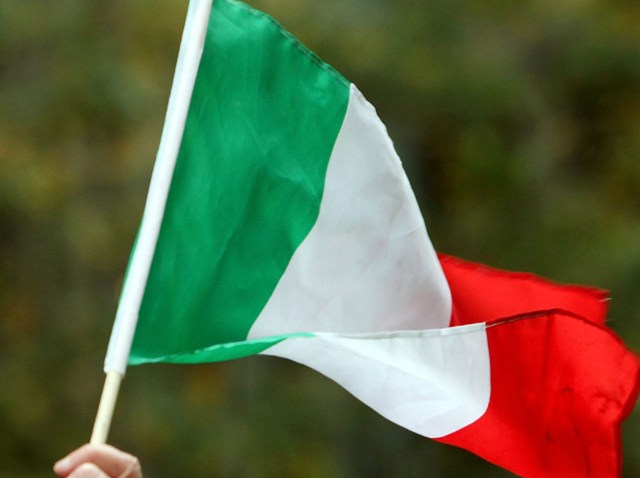 EXPERIENCE ITALY: The San Diego Italian Film Festival continues tonight with a showing of La Condanna at the Museum of Photographic Arts in Balboa Park at 7:00 p.m. A Marco Bellocchio film that takes a look at psychological explorations in cinema, $5 donation.
FEEL THE GROOVE: Check out the Schitzophonics, Northern Towns, and Kera & the Lesbians at The Casbah at 8:30 p.m. Schitzophonics is influenced by the likes of Jimi Hendrix and Led Zeppelin, admission $6.
RADIO DRAMA: The Cygnet Theatre is staging a reading of the most famous broadcast of all time, "War of the Worlds." The Orson Wells classic will be presented at the company's theatre in Old Town at 7:00 p.m.

Get Events Sent Straight to You: Why bother looking for what's happening tonight? Let us do the work for you:
Text SDTONIGHT to 622339 and follow us on Twitter @nbcsdaroundtown.