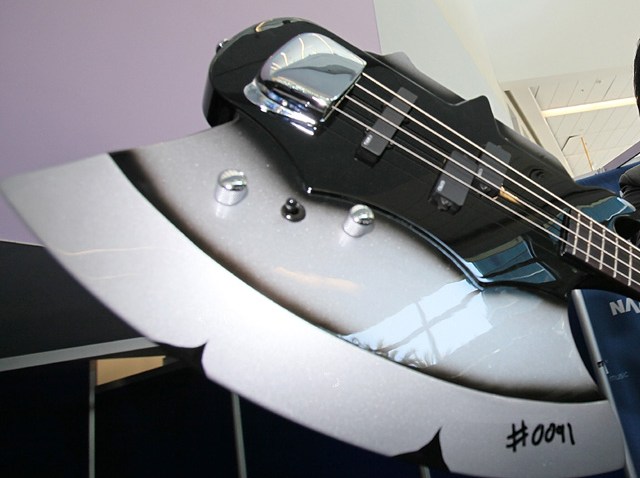 ROCKTOBERFEST: Eight Bands, Two Stages and beer, need we say more. Rocktoberfest is taking over North Park. The Silent Comedy, Fitz & The Tantrums, Get Back Loretta, Cash'd Out, Midnight Rivals, The Howls, The Styletones, and Little Hurricane will all take the stage at West Coast Tavern in North Park. University Ave. & 29th, 11AM - 10PM, $15.
IT'S A NEW WORLD: The San Diego Symphony presents Jacobs Masterworks: Dvorak's "New World" Symphony. In case some of you want to get a little culture, this concert is part of the San Diego Symphony 's Jacobs' Masterworks series. Copley Symphony Hall, Downtown, 8:00 p.m.
STOP PLAYING: The North Park Vaudeville and Candy Shoppe presents the Eighth Annual North Park Playwright Festival. Enjoy 25 new short plays by writers from around the country. The festival has 25 different directors and over 45 actors. While you are there pick a piece of candy!! North Park Vaudeville and Candy Shoppe, El Cajon Blvd., 8:00 p.m.