You're about to get a peaceful easy feeling: The Eagles are coming to Petco Park with the Zac Brown Band and the Doobie Brothers on Sept. 22.
Enter now for your chance to win four front-row tickets to see the Eagles at Petco Park on Sept. 22!

An Eagles concert won't ever be the same after Glenn Frey's tragic death last January due to complications stemming from rheumatoid arthritis, colitis and pneumonia, but his spirit will live on with some help from his 24-year-old son, Deacon, who, according to the New York Daily News, will fill his father's shoes onstage. In an interview with Rolling Stone, Eagles co-founder Don Henley said, "The only way it felt justified to me [to continue playing shows as the Eagles] was to have family blood in the band. And I have to hand it to Deacon. We rehearsed for a couple of months. And his first gig with us was at Dodger Stadium [at the Classic West festival on July 15th]. He had done some gigs with his father -- private parties, clubs, in front of maybe 200 people. To go from that to 55,000 people is extraordinary. I don't know many people who could have done that without freaking out."
The last time the Eagles came to town was Oct. 4, 2014, at Viejas Arena. This trip is sure to be bittersweet for audience members. Tickets for the Sept. 22 show go on sale to the general public on Jan. 19 at 10 a.m. at TicketMaster.com, and American Express cardholders can start snagging tickets on Jan. 16 at 10 a.m.
However, why buy when you can win? NBC San Diego and Live Nation have teamed up to give away four front-row tickets to the show! That's right: One lucky winner will take home the seats of a lifetime -- but get on it because the contest ends on Jan. 19 at midnight. Enter for your chance to win right here. Pro tip: You can enter once a day, so increase your odds of winning by throwing your name in the hat daily!
Enter now for your chance to win four front-row tickets to see the Eagles at Petco Park on Sept. 22!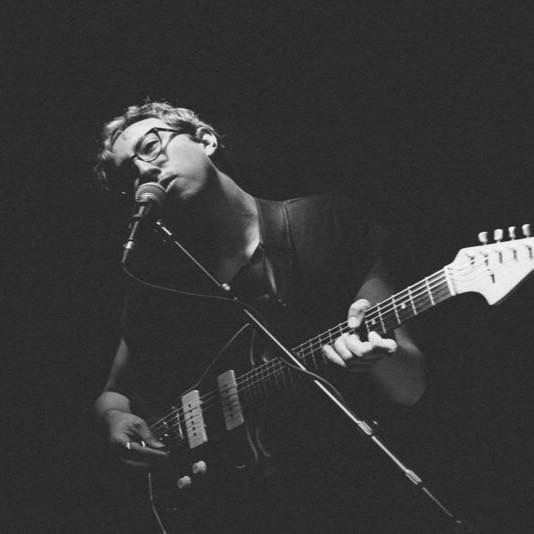 Rutger Rosenborg was almost a Stanford poet-neuroscientist before he formed Ed Ghost Tucker. Whoops. He now fronts the Lulls and makes music on his own when he's not writing. Follow his updates on Instagram and Twitter (@RArosenborg), add him on Facebook or contact him directly.