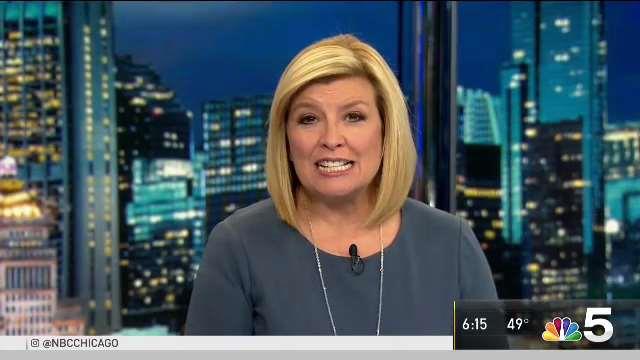 San Diego has never lacked its share of things to do, but America's Finest City packs in the festivals, conventions and parades. On the heels of San Diego Pride and Comic-Con, yet another fun-filled event is set to take over a bustling San Diego neighborhood: The 30th annual CityFest street fair hits Hillcrest this Sunday, Aug. 10 from noon-11 p.m.
The free festival, which expects over 150,000 attendees this year, will be hosting hundreds of vendors, games, activities, a beer garden, DJs and live music. With the massive, 60-foot main stage located right under the Hillcrest street sign, the all-day event spans Fifth Ave. from University to Brookes Ave.
The Merrow, located in Hillcrest (and formerly known as the Ruby Room), was tapped to help book the headlining bands which range from rock, EDM and reggae and include groups such as Schitzophonics, We Are Sirens, Ed Ghost Tucker, Oh Spirit, Smoke Season, and more.
The Scene
Food. Fun. Lifestyle. Features. All in America's Finest City.
"[Cityfest] is on the 'I'll regret missing this one-of-a-kind spectacle' list for anyone who loves a band likes Schitzophonics or Oh Spirit as much as we do," the Merrow's National Talent Buyer, Joe Rinaldi, tells us. "My favorite part of it is the undefined-until-it-happens bell curve part, where the absolute most people of the day are in attendance and experiencing something new that they like."
Rinaldi's not the only one excited to see what unfolds.
"Cityfest has one of the biggest outdoor stages and on top of being a street fair, it's becoming more and more music-oriented," Schitzophonics drummer Lety Beers says. "It's also a good mix of performers so it's meant for everyone to party, not just rockers or the EDM crowd. It's great getting to meet people who don't regularly go to bars or concerts -- so it's a nice way to keep the music scene expanding. One of my favorite thing about playing outdoors is seeing kids dance. Kids really don't have that reservation about getting down and grooving."
Her enthusiasm is matched by Oh Spirit guitarist/co-vocalist Ian Owen: "I really love playing any street fair or festival. Everyone is always in such a good mood. We play right before Ed Ghost Tucker, who are good friends of ours and are such a great band. Playing outside is always a nice change. Especially during the day -- it gives us an opportunity to play to an audience that maybe doesn't come out to clubs to see bands. I always look forward to it, whether I'm playing or not."
Owen's bandmate, guitarist/co-vocalist Ryan Combs, sums it up best: "Hillcrest is such a great community. It's already one of the best neighborhoods in San Diego -- add live music, art, and a beer garden, and it'll be killer!"
2014 CityFest Main Stage Lineup
For more information on activities and parking, please visit CityFest's website here.

Dustin Lothspeich plays in Old Tiger, Chess Wars and Boy King. Follow his updates on Twitter or contact him directly.