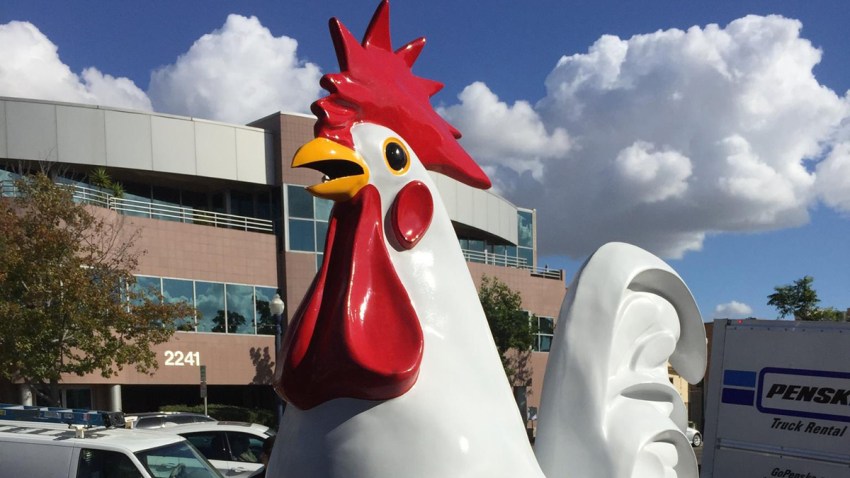 Which came first, the chicken or the egg? Well, at a new eatery opening Wednesday in Little Italy, patrons don't have to choose – they can have both, and at the same time, to boot.

The Crack Shack, the latest dining venture from culinary team behind the Juniper & Ivy restaurant, opens bright and early, at 7 a.m. Its location is at 2266 Kettner Blvd. – right next to mother hen Juniper & Ivy.
The casual outdoor eatery will serve chicken and eggs all day.

According to Eater San Diego, the menu includes breakfast sandwiches and something dubbed the "Anti-Salad Power Bowl," which includes smoked chicken, a soft egg, grains and salsa.

Eater reports the menu's "Other Cluck" section includes quirky eats like kimchi-seasoned deviled eggs and chicken drumsticks fashioned into poultry lollipops.

The eatery's Instagram account also gives a taste of the menu offerings via photos, including fresh bread like sprouted grain brioche baked for the restaurants by popular bakery, Bread and Cie.

To follow the latest updates from this new eatery, check out the Crack Shack website.