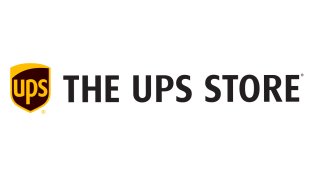 The UPS Store® locations throughout San Diego are gearing up for the busy holiday season. Many of the more than 70 franchised locations around San Diego are looking to hire Customer Service Associates; interested job seekers may inquire at their local The UPS Store locations to confirm whether the franchisee is hiring, and if so, drop off a resume.
The UPS Store is a strong national brand. However, the locations are typically locally owned and operated, so franchise owners hire and train their own staffs. To find The UPS Store location nearest you, visit theupsstore.com/locations/locations
All employees hired by or working for the franchisee of each The UPS Store® location are the employees of that franchisee and that franchisee alone, and are not the employees of, or under or subject to the direct or indirect control of, The UPS Store, Inc., its affiliates, or anyone acting on behalf of The UPS Store, Inc. or its affiliates. The franchisee is solely responsible for all employment and employee-related decisions and functions at his or her center, including all decisions relating to hiring, firing, training, wage and hour requirements, recordkeeping, supervision and discipline of his or her employees.